Justin Bieber will perform in Madrid and Barcelona in January 2023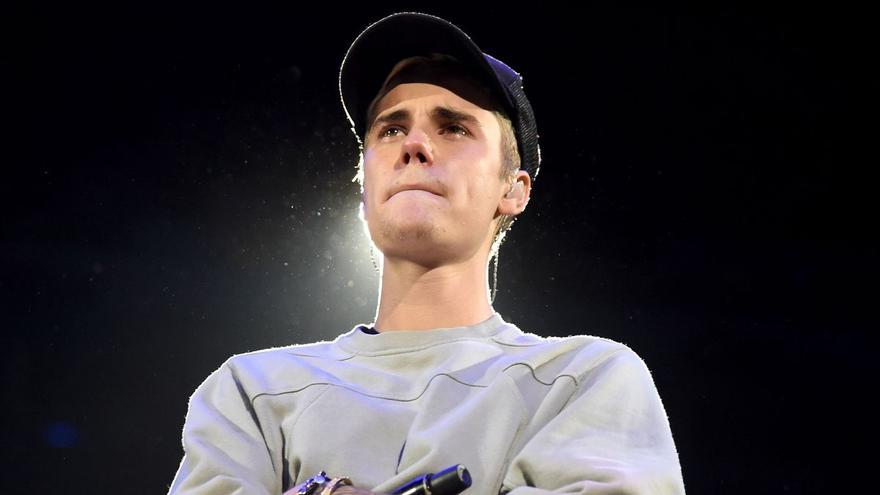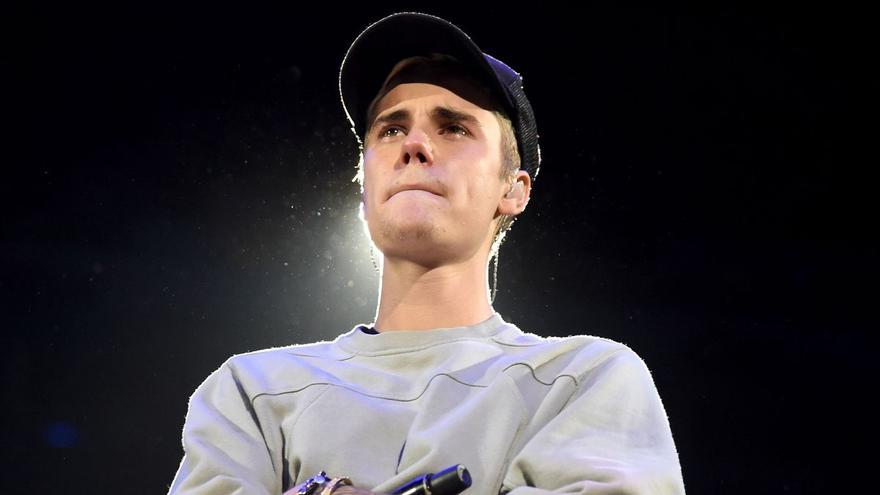 The singer Justin Bieber will perform in January 2023 in Madrid and Barcelona within the framework of his world tour 'Justice World Tour', The promoter Doctor Music reported this Monday in a statement.
Bieber will act on January 23 at the WiZink Center in Madrid and on January 25 at the Palau Sant Jordi in Barcelona, and concert tickets will go on sale this Friday.
The new concerts announced for between May 2022 and March 2023 follow the recently announced North American tour for 2022.
After the North American tour of 52 concerts, the international concerts will begin in May 2022 in Mexico; Scandinavia at festivals in August; South America, South Africa and the Middle East in September and October; Australia and New Zealand in November and December, and early 2023 in the UK and Europe.
The 'Justice World Tour' marks Justin Bieber's first world tour since the 'Purpose World Tour', held between 2016 and 2017, and is titled from their latest album, 'Justice', released in March this year.