Justice supports the requirement of the COVID certificate in bars and restaurants in the Balearic Islands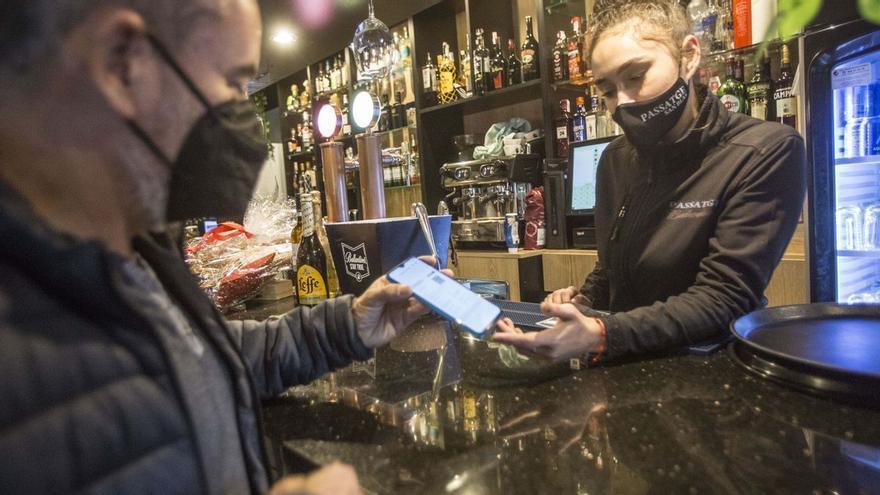 The high Court of Justice has authorized the requirement of the covid certificate [lea aquí el auto] to access bars, restaurants and nightlife establishments with a capacity of more than 50 people. The High Court thus endorses the measure agreed by the Balearic Government in its plan to control coronavirus infections and that will enter into force on next Saturday and will last until January 24 2022, after the celebration of Sant Sebastià.
The court's resolution comes a day after the Prosecutor's Office was in favor of showing the covid passport, since it understands that it does not imply any violation of the Fundamental rights of citizenship.
The Executive, who agreed on the measure with the catering businessmen, established that the covid certificate, depending on the level of health alert The fact that the islands are found will be required in different activities with a high concentration of people.
Level 1
The Balearic Islands are currently at level 1 (waiting for the epidemiological data to be updated on Friday-) so that the covid certificate It will be required from next Saturday in discos, party and dance halls and in all activities related to nightlife. Also in residences. In addition, its use is extended to interiors of bars, restaurants and other establishments related to restoration with capacity for more than 50 people indoors. On bars and restaurants that have covered terraces the use of the covid certificate It will be raised separately: it will be required indoors for more than 50 people and for more than 50 people on the covered terrace.