Justice supports the measures of the Government of the Canary Islands against Covid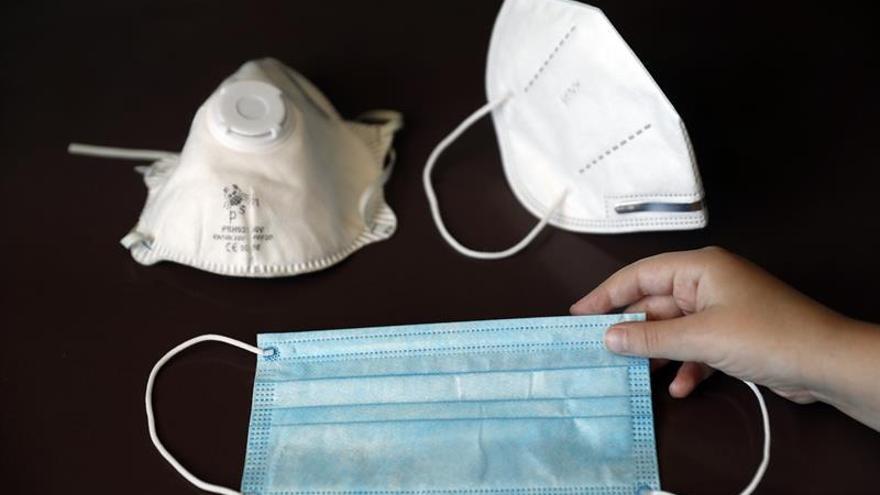 The Ministry of Public Administrations, Justice and Security has reported that Justice has up to now supported the measures of the Canary Islands Government against Covid 19.
Different Individuals and entities sued the Regional Executive for the mandatory use of masks and restrictions on the hospitality industry iTips to control the Covid-19 pandemic.
The first orders issued by the Second Section of the Contentious-Administrative Chamber of the Superior Court of Justice of the Canary Islands agree with the Government and reject the requests for precautionary measures, reports the Executive.
Three companies appealed the limitations imposed on the hospitality industry and requested Precautionary measures regarding the increase in the restrictions of rights regarding capacity and safety distance; limitations in the restoration activity; closing of nightclubs and bars with or without live musical performances; visits to health centers.
In this case, the TSJC rejected the proposed precautionary measure, although did not impose costs.
On the other hand, a political organization filed a contentious administrative appeal and requested a precautionary measure, in this case, against the mandatory use of masks contemplated in one of the aforementioned Government agreements.
The Chamber agreed to reject the request for the precautionary measure and ordered the plaintiff to pay the costs.
Finally, an individual also filed a contentious-administrative appeal for the protection of fundamental rights and also requested precautionary measures regarding the mandatory use of masks and in this case, the ruling dismisses the precautionary measure, but did not impose costs on the plaintiff.
The Ministry of Public Administrations indicates that In all cases there is an appeal for reversal Furthermore, the processes will continue until the judicial bodies issue judgments on the merits of each matter, since what has been decided are orders rejecting the requests for suspension of the Government's measures, since it is not considered, at least first sight, which lack foundation or do not serve the general interest.