Justice orders the annulment of the UEFA file on Madrid, Barcelona and Juventus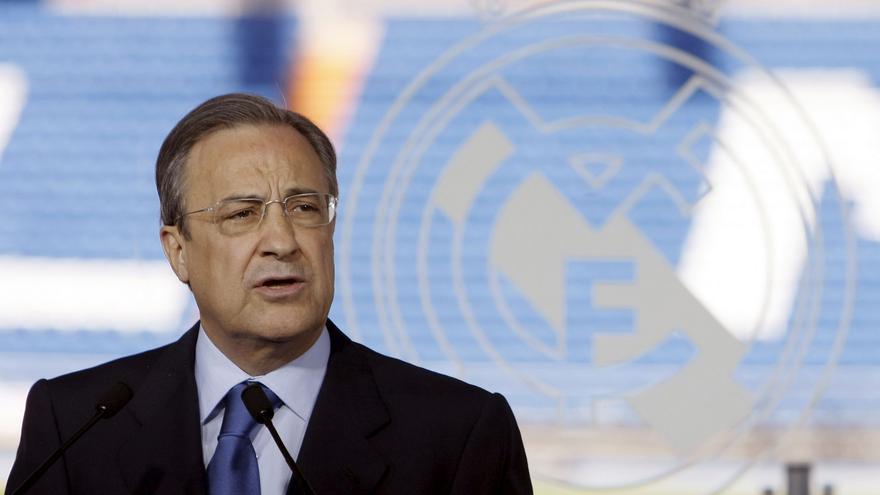 FC Barcelona, ​​Juventus and Real Madrid CF express their "satisfaction" this Friday, in a joint statement, with the judicial decision ordering UEFA to revoke all its actions, including the disciplinary file, against these three founding clubs of the European Super League project.
The three clubs express their "satisfaction" with the judicial decision adopted this Friday that obliges UEFA to "revoke, with immediate effect, all its actions against the founding clubs of the European Super League."
Included in this position is the "definitive file" of the disciplinary file open to the aforementioned three clubs and to annul the fines and other restrictions that were imposed on the remaining nine founding clubs, as a condition for them not to be subject to disciplinary proceedings by UEFA.
"In this way the courts again support the position of the promoters of the European Super League and dismiss the appeal raised by UEFA, confirming the warning to it that failure to comply with this resolution could lead to financial sanctions and criminal liability," argue the aforementioned clubs .
The case will be analyzed by the Court of Justice of the European Union in Luxembourg, which will review UEFA's monopoly position on European football. "We have a duty to address the challenges facing football. UEFA has claimed the position, exclusively, of regulator, operator and sole owner and manager of European football competitions. This monopoly position, in conflict of interest, seriously damages football and its competitive balance "they argue.
Furthermore, Barça, Madrid and Juventus celebrate not being "subjected to constant threats from UEFA" from now on. "We remain committed to the objective of developing the European Super League project in a constructive and supportive way, taking into account the fans, players, coaches, clubs, leagues and national and international associations and federations, "they appeal.
"We are aware that there are elements of our proposal that must be reviewed and, of course, improved through dialogue and consensus. We remain confident of the success of a project that will always be respectful with the regulations of the European Union"concludes the joint statement.