Justice forces Apple to open the payments of its platform to other systems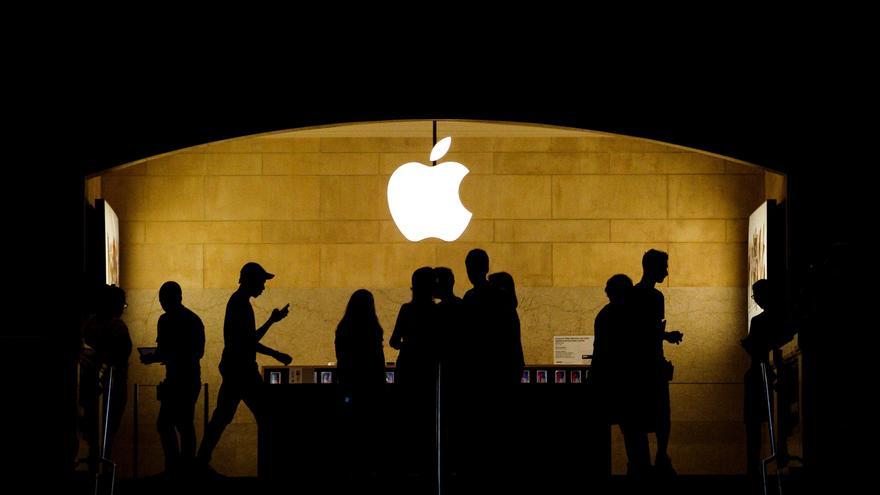 A federal judge from USA issued a decision on Friday that prohibits Manzana the controversial exclusivity of payment systems in purchases through the app store App Store.
The magistrate Yvonne Gonzalez Rogers estimated that when the signing of the iPhone prevents developers from informing their customers that there are cheaper alternatives to purchases through the App Store there is a violation of antitrust laws.
The ruling, however, maintains the controversial 30% commission that Apple charges software developers, and supports the company's right to offer only the App Store as an app store for its products.
This Friday's verdict is the last episode in the legal battle maintained by Apple and the video game company Epic Games, which in a three-week trial last May tried to prove to the judge that the Cupertino (California, USA) firm acts as a monopolist.
At the center of the dispute is the question of whether the App Store is a monopoly and the Cupertino company It is taking advantage of it and harming consumers, as they argue from Epic, or if, on the contrary, it competes freely with alternatives such as Google Play, as the defense argues.
In this sense, Rogers' ruling was closer to Apple's interests than to Epic's, since although prohibits the company of the bitten apple from continuing to have exclusivity in payments, makes it clear that Apple cannot be called a monopoly.
"The Court today confirmed what we have always known: that the App Store does not violate antitrust laws. As the Court has said, 'success is not illegal' ", They celebrated from the company that Tim Cook runs in a statement after hearing the court decision.
The euphoria of the company is understood because, although not being able to maintain exclusivity in payments and that can mean a certain loss of business, if the judge had decided to knock down other key elements of the operation from the App Store as the 30% commission, the consequences would have been devastating to the company's interests.