Justice fails again against Aena and again prevents the execution of the guarantees to Dufry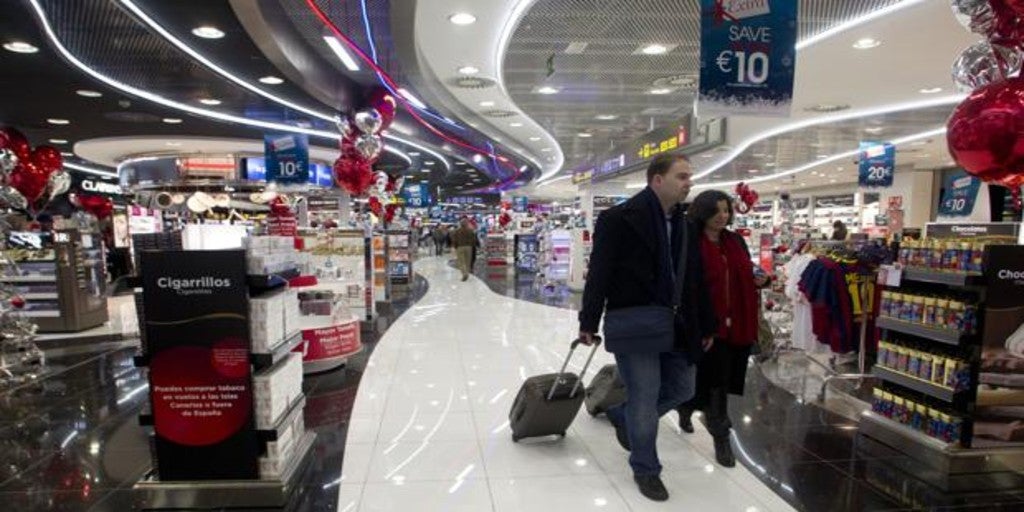 Updated:
Keep

Justice fails again against Aena in its war against the tenants of its airports. The JCourt of First Instance number 39 of Madrid has ratified the precautionary measures approved in March in favor of Dufry -the owner of the Duty Free-, which included the collection of the guarantees given in guarantee of the rental contracts.
As Aena has notified, the judge also maintains the suspension of the payment of the rent of the rental contracts, as well as the bail of 27.47 million euros imposed on Dufry to respond to the damages that your request may cause to Aena.
The manager had appealed this decision considering that these measures had been taken from unheard of part, understanding that Aena's version had not been heard.
Despite this new blow, Aena assures that it will appeal the judicial decision again, as it has communicated to the National Securities Market Commission (CNMV). In addition to Dufry, the manager also has lawsuits for the payment of rents with other large merchants at its airports such as Areas and SSP.
800 million
The company chaired by the socialist
Maurici Lucenadefends that between 2020 and 2021 it will have stopped entering 800 million euros due to discounts on the annual guaranteed minimum rent - the minimum rent to be charged to businesses, which pay based on their billing - to their tenants.
Aena's proposal is to cancel the entire payment of the guaranteed minimum rents to merchants and hoteliers during the first state of alarm last year and that they pay 50% of the rents from June 2020 until next September.
An extreme to which large merchants refuse due to the fall in air traffic of over 70% in 2020 and the not better numbers of the first half of 2021.