Justice endorses the expropriations of the Balearic Islands because the public interest is "clearly preponderant"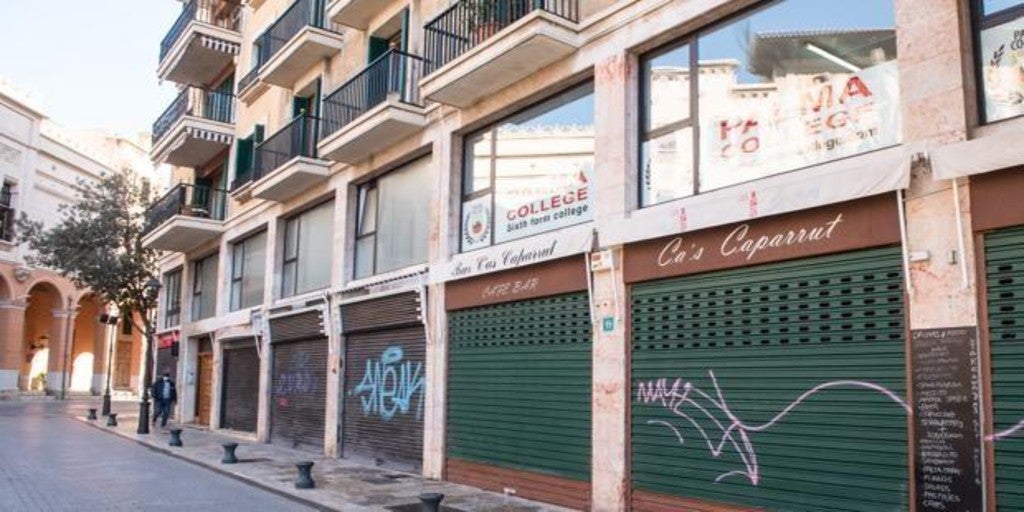 Palma de Mallorca
Updated:
Keep

A few days after endorsing the regional extension of the curfew, the Superior Court of Justice of the Balearic Islands (TSIJB) has once again approved another controversial measure by the Balearic Government. The Litigation Chamber of the TSJIB has rejected the precautionary measures requested by a large holder to be
paralyze the forced transfer of homes empty to the insular Executive for their use.
The magistrates base their decision on the fact that the public interest is "clearly preponderant over that of the appellants" and they deny that the expropriation of homes can cause "reputational damage to their clientele. The Court does not go into the merits of the matter, since it only decides on the request for precautionary measures. However, the arguments of the order suggest that the 'connection' between the TSJIB and the Government of the socialist Francina Armengol will be prolonged. Thus, the magistrates emphasize that "the public interest is clearly preponderant compared to those of the appellant, and also with a maximum degree of intensity ».
Global Pantelaria SA filed an appeal against the resolution of March 2 of the Government, where it was agreed to start the file for the temporary transfer of the use of vacant homes registered in the Registry of Vacant Homes of Large Holders. One of the flats is in Llucmajor (Mallorca) while the other is in the Ibiza town of Santa Eulària des Riu.
As they argued in their brief, the expropriation of two of their homes it was "irreparable damage" because these flats will be rented out to third parties, which will cause "an irreversible situation" and will allow the Administration to carry out renovation works without the large holder "being able to argue about it." However, the TSJIB argues that reforming homes so that they can be inhabited cannot be considered "irreparable damage."
It should be remembered that on March 2, the Minister of Mobility and Housing, Josep Marí, signed a resolution "of a pioneering nature" by which the Balearic Executive began the expropriation during seven years of 56 homes from large owners registered in the official register.
The compensation price that the Government will pay for these homes will be considerably lower than the rental prices registered (as a price reference index) for the autonomous community of the Balearic Islands by the Ministry of Transport, Mobility and Urban Agenda. This index sets an average monthly price of 624 euros, while the amount that the Government will pay is an average of 391 euros per month.
The people who will be awarded these flats (once they are incorporated into the public park) will pay a rent that will always be adapted to your economic capacity and it will never exceed 30% of your income. The Government assumes with public resources the difference between the rent that the tenant will pay and the compensation to the large holder, if this circumstance occurs.