Justice condemns Mediaset to pay 196,000 euros for advertising erotic toys in 'La que se avecina'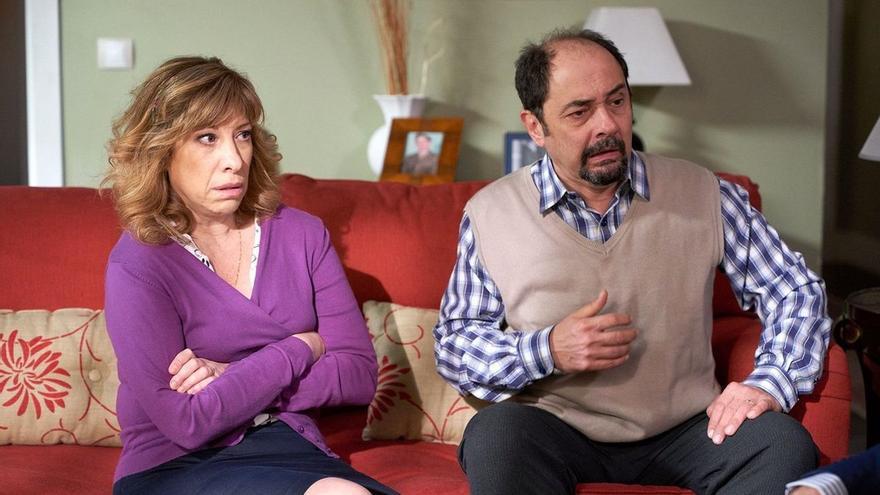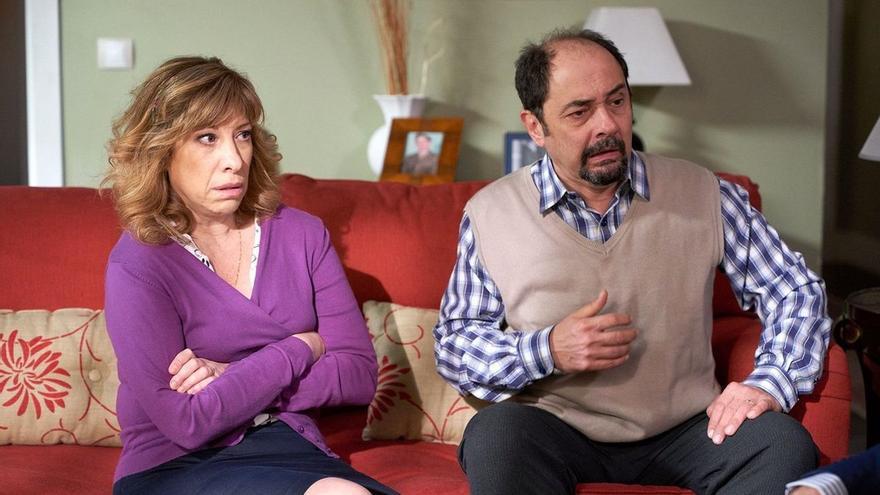 New sentence to Mediaset, this time for broadcasting undercover advertising on 'The one that looms'. The justice has confirmed the fine after the group presented an appeal against the sentence of the National Court. Therefore, the chain will have to pay 196,038 euros.
The National Commission for Markets and Competition (CNMC) imposed this fine on the chain for the broadcast of an episode of the second season in which several characters acquired erotic toys from a brand that could be clearly seen on the screen. The chapter was originally aired in 2008, but was your remission between 2018 and 2019 (a total of six times between those years) which prompted the complaint.
Mediaset appealed to the National High Court claiming in its defense that the content of the chapter was marked as advertising placement at the beginning and end of the episode, as well as during the breaks, so there was no intention of covert advertising by sneaking these products.
However, the Supreme Court supports the ruling of the National audience, since it considers that the episode was a violation of article 18.2 of the General Law of Audiovisual Communication because a clear advertising purpose was inferred. For the TS, there was a "clear distinction existing (...) between product presentation and disguised advertising."
Therefore, even if the chain placed the title of "product placement", the Superior Court believes that the prohibition of covert advertising was violated because the images "they contain an obvious promotional load of surreptitious form of the products of the mark".