Justice checks Ryanair's business model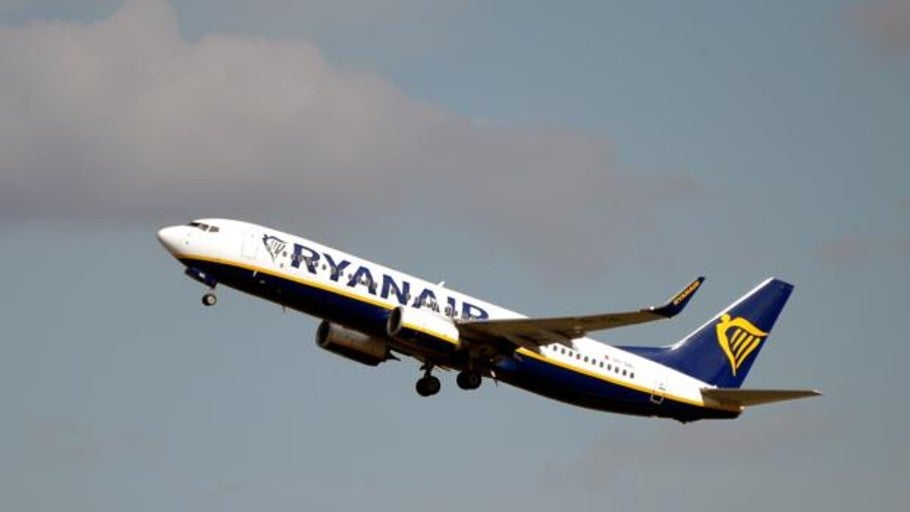 Madrid
Updated:
save

Ryanair lives his nth encounter with Justice. On Wednesday it was known that the Commercial Court number 13 of Madrid He has sentenced the airline to return the supplement of 20 euros charged to a passenger for transporting her carry-on bag. Beyond the amount of the sentence, the ruling represents a direct attack on the company's baggage policy, essential to sustain the business model of the "low cost".
The airline's commercial revenues (sales on board, boarding fees or baggage surcharges themselves) increased 28%, to 1,650 million euros, in the first half of its fiscal year. In a complex context for the air sector, with Brexit, the commercial war and the increase of oil on the horizon, Ryanair It is maintaining its growth thanks to this type of services, which represent 25% of its turnover.
The ruling known this week may bring these dizzying figures into play, because although it does not create jurisprudence it is a precedent. "Nobody gets into such a procedure for 20 euros, and Ryanair knows it. But the ruling opens the door to collective cases against this baggage policy, "says Reclamador.es lawyer Almudena Velázquez. Yesterday, the Facua consumer association asked the seventeen regional consumer authorities to impose "millionaire fines" on the airline "For the illegal practice of charging to carry carry-on luggage". The Generalitat and the Balearic Government responded yesterday ensuring that they will open a file to the company for this practice.
From Legálitas, lawyer Laura Sierra explains that Ryanair's baggage policy "does not comply with the Air Navigation Law, so if some pressure is exerted from the Administration and consumers, it is possible that the courts will definitely put down this practice."
Brussels road
The case, however, transcends Spain. At the beginning of the year, the Italian Competition Authority fined the airline for its baggage policy, which has been defended by the Regional Court of Lazio in the same country. In any case, it is Brussels that must determine whether a clause is abusive and must be invalidated.
From the Ministry of promotion remember that last year several countries of the Old Continent (including Spain) asked the European Commission to address a legislative initiative to limit practices of this type in the air sector. The response from Brussels has not yet occurred, but Community legislation has already approached this issue in 2014, when the EU Superior Court of Justice (CJEU) ruled that airlines cannot impose an extra cost for hand luggage.
Ryanair dodged the ruling using a legal vacuum. One similar to the one he wielded on Wednesday, after hearing the sentence, when he said he will keep his luggage policy because this case refers to a specific case. It remains to be seen if this technique serves him permanently.
. (tagsToTranslate) model (t) business (t) ryanair



Source link