Justice allows Antena 3 to continue broadcasting the final test of 'Pasapalabra' after the complaint of a Dutch company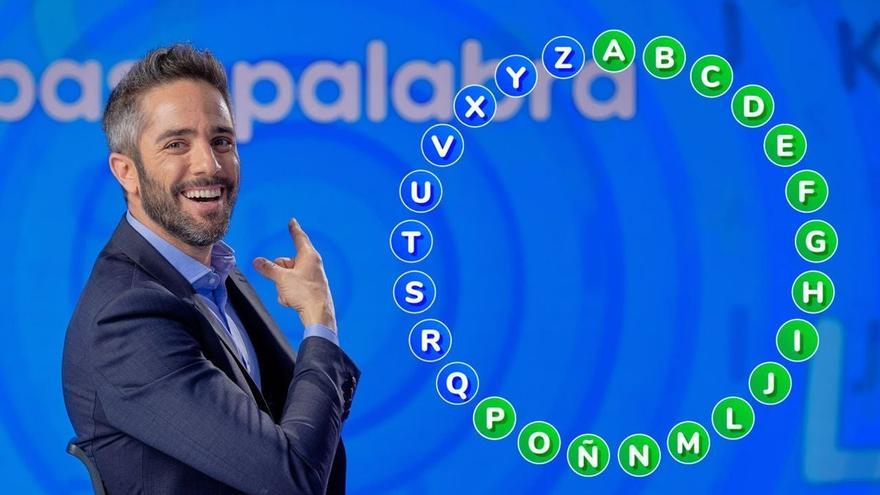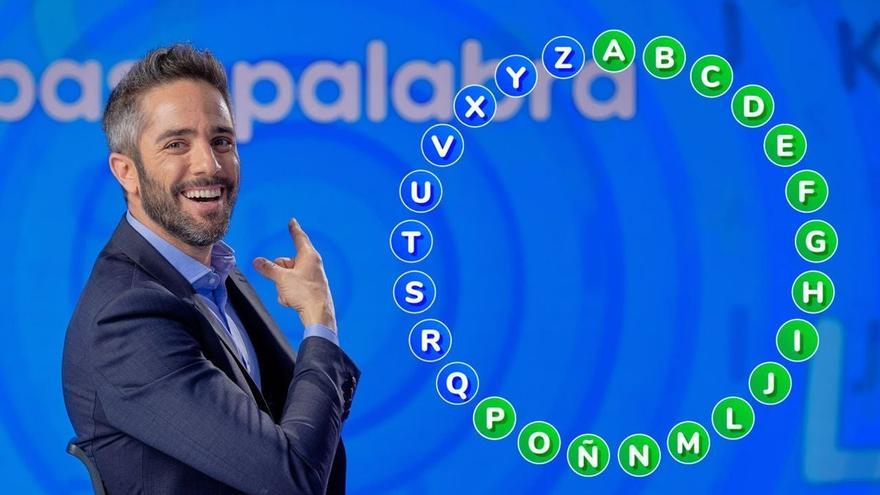 Antenna 3 will be able to continue broadcasting the veteran television contest 'Pass word' After the judge has dismissed the lawsuit filed by a Dutch company claiming intellectual property over its star test 'El Rosco'.
The judgment of the commercial court number 8 of Barcelona, ​​which can be appealed, thus ends the litigation over the intellectual property rights of the popular television contest, which already in 2019 gave rise to the Supreme Court forcing Telecinco to cancel the program.
For over a decadeproducers and television media dispute the broadcast of 'Pasapalabra' in Spainwhich ends with its flagship test, 'El Rosco', in which the contestants must guess a word beginning with each letter of the alphabet, based on their definitions.