Justice accepts the appeal of the hotel management and suspends the trips of the Imserso on a precautionary basis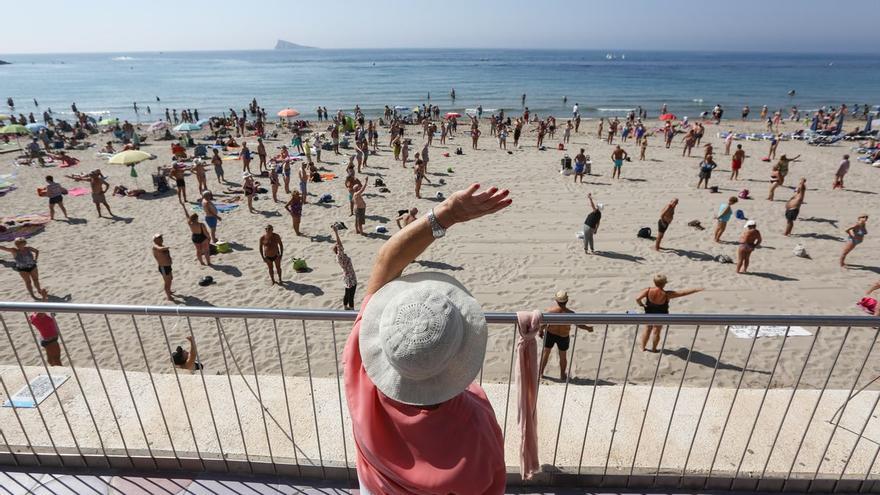 The Central Administrative Court of Contractual Appeals has admitted for processing the appeal presented two weeks ago by the hotel management Hosbec against the specifications of terms of the new program retiree social vacation (Imserso), thereby suspending the procedure as a precautionary measure and, therefore, confirming that the first retirees will not be able to start arriving in October, a new suit for the sector itself. The hoteliers reject the specifications because it has not touched the prices and, what is worse, it has left out the three-star hotels, 70% of the establishments. The precautionary suspension paralyzes the deadline for submitting proposals, but suspends processing until final resolution by the court. Hoteliers warn that the program cannot go ahead by shutting out three-star hotels and not hitting prices.
The TCARC itself says, according to Hosteltur, that "the analysis of the reasons underlying the filing of appeals shows that the damages that could be derived from the continuation of the procedures of the contracting procedure, are difficult or impossible to repair, hence It should be provisionally suspended until such time as the resolution of the appeal is issued. "The appeal of Hosbec has also been joined by that of the Confederation of Hotels and Tourist Accommodation (Cehat) against the same specifications.
Hosbec presented on July 23 the appeal to the Central Administrative Court of Contractual Appeals against the specifications of the Imserso program, Upon detecting that the document does not include a cost study, it "de facto" excludes 3-star hotels, and extends prices without review in a scenario of soaring inflation and costs, and marked by the crisis of the covid.
The employer thus reacts to the Imserso specifications published at the beginning of the month and filed the appeal requesting the nullity of the actions to correct serious defects in these specifications that seriously harm the hotel sector.
"In Imserso trips, accommodation and meals served by hotels are essential. A program could be launched without transportation, without agencies, without intermediaries, but not without hotels that accommodate more than 800,000 travelers expected this coming winter ". This is also included in the explanatory report of the specifications, in which the development of the tourism sector is determined as a pillar of the program, reducing seasonality and, with it, generating employment and economic activity during the low season of this sector, thus ensuring the maintenance of employment and avoiding the destruction of contracts for personnel hired by hotel establishments.