Jurists and businessmen pay tribute to Matías Cortés | Society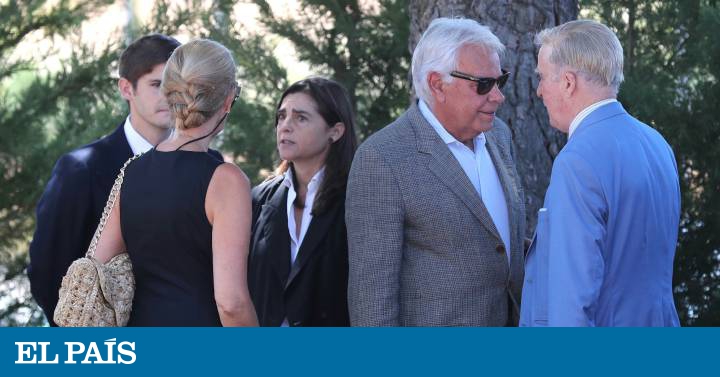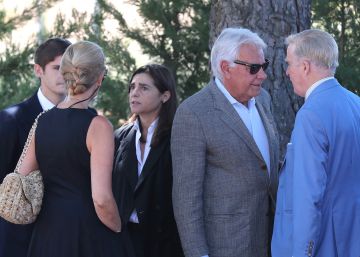 Representatives of the world of law, business, journalism and culture paid this Sunday tribute to Matías Cortés (Granada, 1938), who died Saturday in Madrid, at 81. At the funeral, in the cemetery of Tres Cantos, former President Felipe González attended, among others; the acting Minister of Culture, José Guirao; businessmen Jaime Carvajal, Demetrio Carceller, Carlos March, Jaime Botín and Manuel Manrique, and Laura García Lorca, president of the Granada poet's foundation.
On behalf of the PRISA Group, of which Cortés was a director between 1977 and 2013, the CEO, Manuel Mirat; Ignacio Polanco, president of the Santillana Foundation; Augusto Delkáder, editorial director of the group, and Soledad Gallego-Díaz, director of EL PAÍS.
. (tagsToTranslate) jurists (t) entrepreneur (t) pay (t) tribute (t) matías courteous (t) die (t) Saturday (t) madrid (t) 81 (t) year



Source link