Jürgen Müller, co-founder of La Fura dels Baus, dies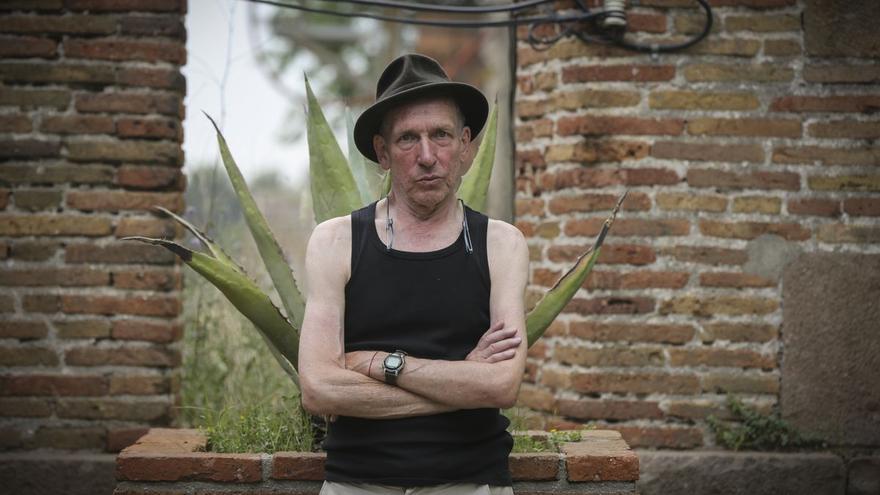 The German Jurgen Müller, co-founder of La Fura dels Baus and one of the six artistic directors of the theater company, died this Friday at the age of 66 due to a hereditary lung disease that he had suffered for a decade.
Müller (Weiterdingen, 1955) was the actor from La Fura dels Baus who made the most personal representations And he was also the actor who best mastered the physical body, the Butoh Dance and his interpretation of the theater of cruelty, as reported by the company this Saturday.
Müller, who came to Barcelona to study contemporary dance and mime at the Institut del Teatre, participated in the creation and performance of the first La Fura shows, creating the so-called "fury language".
Throughout his career he also directed various proposals, such as macro shows or digital theater, and frequently worked as a teacher in different workshops.
La Fura dels Baus and the entire team of collaborators have regretted this "sad loss" in a message on the networks: "Rest in peace, furero. Long live Jürgen Müller!".
La Fura dels Baus is one of the oldest theater companies, with more than 40 years of history, in which he has created half a thousand artistic projects using his own language.
In recent years he has released a good number of shows, from the recreation of "Manes", a fundamental piece of La Fura created in the 90s, up to operas like" Karl V. "," Frankenstein "," Manon Lescaut "or" Turandot ", through the tour of" Carmina Burana ".