Juliette Gréco, great icon of French song, dies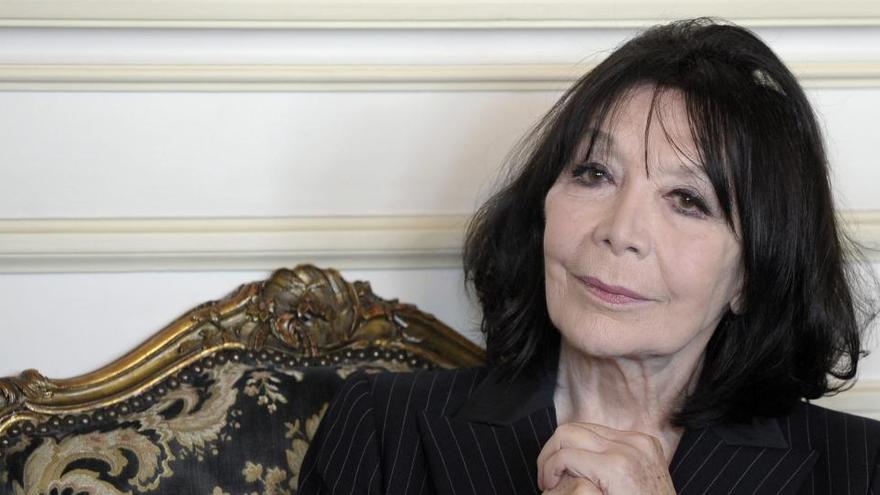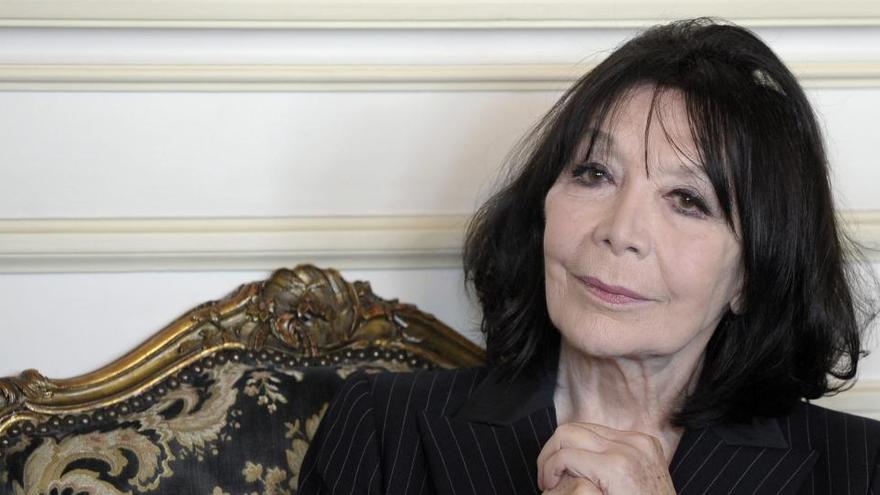 French singer Juliette Gréco, famous for titles like "La Javanaise" and "Déshabillez-moi", died this Wednesday at 93 years of age, after almost 70 years of career, according to French media.
Born in 1927 in Montpellier, in the south of France, she was known as the "muse of the existentialists".
Boris Vian or Jean-Paul Sartre were some of his friends and the latter wrote in his honor in 1944, when his career was still taking off, the song "Dans la rue des blancs manteaux".
Theater, cabaret and music filled a career that was completed with their forays on movie theater French and Hollywood directed by John Huston ("The Roots of Heaven) or as a partner with Orson Welles in "Crack in the Mirror".
She was a lover of the American composer and trumpeter Miles Davis, whom she met in Paris when she was 22 and he was 23, but his only daughter, Laurence-Marie, who died in 2016, It was the result of her relationship with him too actor Philippe Lemaire, whom she was married to from 1953 to 1956.
Gréco remained active practically to the end: In 2015, at the age of 88, her farewell tour, dubbed "Merci", took her from Tel Aviv to Toronto.
Before starting it, as the "BFM TV" chain recalled this Wednesday, the singer, also known for songs like "Les feuilles mortes", she wished death would catch her "standing up, as gracefully as possible".