Julián Muñoz reveals the intimate details of his meeting with Isabel Pantoja in prison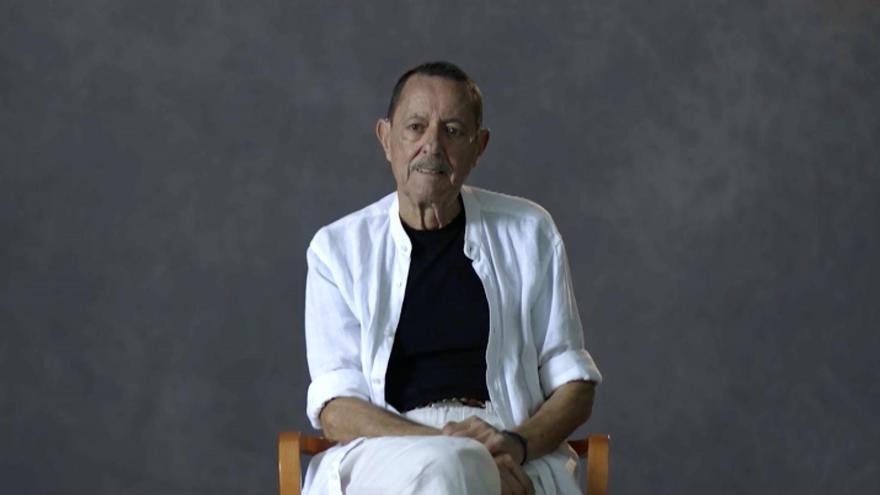 Few hours left Julian Munoz hit the ultimate lunge to her partner for years, the singer Isabel Pantoja.
Following in the footsteps of Rocío Carrasco, the former mayor of Marbella will tell, in great detail, how it was his life next to the tonadillera and reveal the untold secrets about the Malaysian case, one of the most notorious corruption plots in Spain for which Muñoz spent several years in jail and which also made Pantoja go through the same situation.
Everything points to the fact that whoever was Mayte Zaldívar's husband will uncover all the details of his relationship with the creator of hits like 'Veneno' or 'Marinero de Luces', with whom he assures he became so clouded and obsessed that he became his most toxic obsession. "I only saw Pantoja, Pantoja, Pantoja", assures the former mayor in one of the previews of the program.
In addition, Muñoz has decided not to leave anything out, even going so far as to tell the most intimate aspects of his encounters with the singer during his stay in jail.
hot face to face
Interviewed by Paloma García Pelayo, Julián Muñoz shoots against the one who was his partner for several years and has proposed to cotell the truth about their idyll with her.
The mayor, when asked about his meetings with Isabel while he was in Alhaurín de la Torre prison, made reference to how that first face-to-face relationship between the couple took place after more than 97 days without seeing each other.
"The first time was exciting. Clear. I think they happened to her first in the room and then I went in," recalls Muñoz before going on to reveal what happened in that first encounter. "I gave him a huge hug. An infinite hug and tears. Exciting. Clear. I hadn't seen her in a long time. I had been in jail for four or five months and had never been there."
When García Pelayo asked Muñoz if they had an intimate relationship in that first face-to-face meeting, the former mayor, far from avoiding the question, answered with total sincerity. "Yes, there was a relationship.. Go figure. The relationship in a small room, with white sheets… In the intimate vis a vis it usually happens that you become intimate with the person. Come on, sleep with her," he said.