Julián López jumps from cinema and comedy to literature with "Planetario"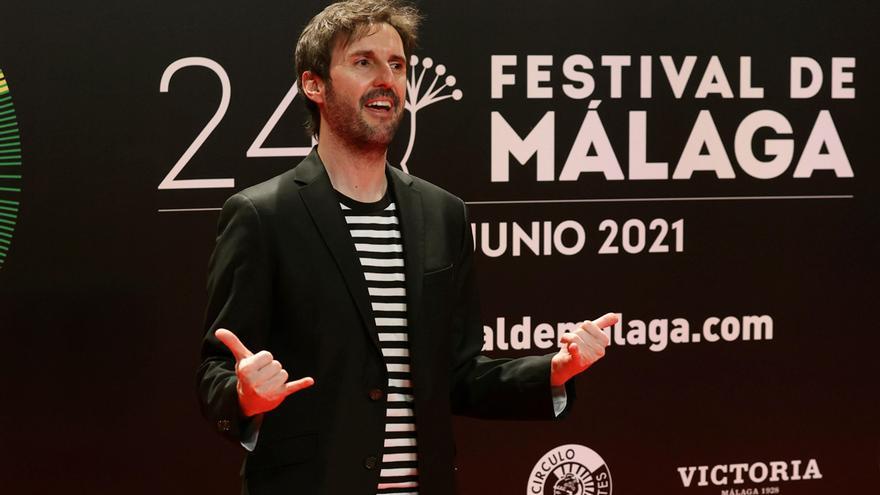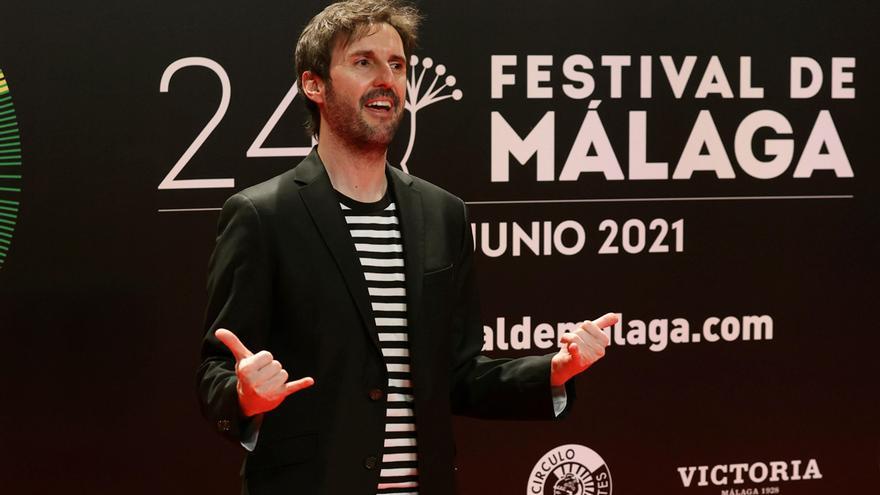 Julian Lopez, who has participated in numerous films, series and television shows, as well as taking the stage as a comedian, He is now making his debut on the literary scene with 'Planetario', a story "latent for years."
'Planetario' (Sum of Letters) is a novel musical, an autofiction which, according to the author, pays tribute to the memory, music and dreams that children have in a town where nothing happens and which will be released on September 23, the publisher reported in a statement.
The story deals with the relationship between a grandfather and his grandson, Jota, who find in music a refuge against Alzheimer's and oblivion.
Set in a small town in the interior of Spain during the eighties and nineties, Jota, the protagonist, lives a childhood and adolescence marked by his love for classical music and the discovery of the voice of Freddie Mercury and the songs of Queen.
Jota could be Julián, and the author has stated that 'Planetario' is a book that gives an outlet to what is inside him and that sounds autobiographical.
The first literary work of the actor, comedian and also musician is a sentimental chronicle full of tradition and modernity.