Julián Contreras reappears in the 'Deluxe', Margarita Robles visits 'laSexta Noche' and El Cejas will be one of the guests of 'The contest of the year'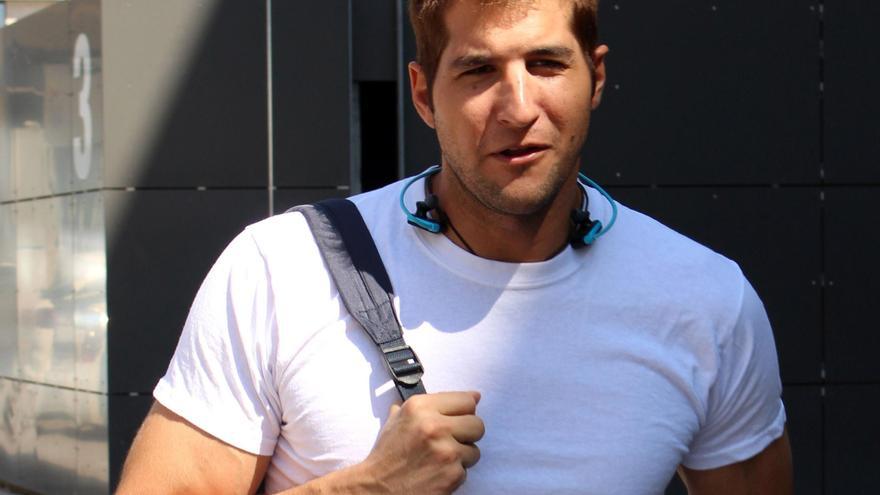 Wide variety of television proposals for the night of this Saturday, March 27. 'Prodigios' celebrates tonight at La 1 de TVE (10:05 pm) the last qualifying gala of its third edition. Nacho Duato, Andrés Salado and José Manuel Zapata They will choose the last three among the nine participants who will compete in the categories of song, dance and instrumental music. What's more, Rozalén will sing the song 'Y searched' on the stage of the format presented by Boris Izaguirre and Paula Prendes.
Check here the television schedule.
Hugh Jackman in 'The Movie'
'The movie' by Antenna 3 issues tonight (10:10 pm) a new screening of 'Prisoners', film starring Hugh Jackman. Keller Dover faces the worst of nightmares: Anna, his six-year-old daughter, has disappeared with her friend Joy and, as time passes, panic takes over. Desperate, he decides to personally take care of the matter. But how far is he willing to go to find out the whereabouts of his daughter?
Santi Millán and El Cejas in 'The contest of the year'
Santi Millán and El Cejas will be tonight (10:00 p.m.) the new guests of the new specials of 'The contest of the year' in Four. The presenter and actor from Barcelona is the VIP godfather of Susana and Alba, mother and daughter of Madrid, who will try to impose themselves on Carla and Paqui, from Barcelona, ​​with the same kinship as their rivals and with the Mallorcan youtuber El Cejas as their assistant.
Carmina Ordoñez's son reappears
For its part, 'Saturday Deluxe' tonight (10:00 pm) receives Julián Contreras, son of Carmina Ordoñez, who reappears after a time away from the first television line.
In addition, Margarita Robles will be interviewed again in the new installment of 'laSexta noche' (9:00 p.m.). The Defense Minister will answer the questions of Hilario Pino and Verónica Sanz after a week marked by the incorporation of Toni Cantó in the PP list for the next regional elections in the Community of Madrid.