Julia Otero gives a communication lesson by explaining her cancer in a didactic way in 'El Hormiguero'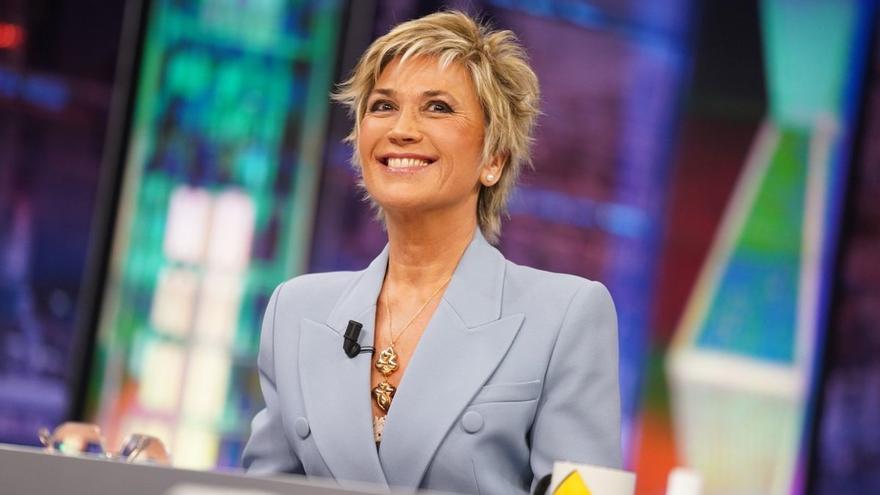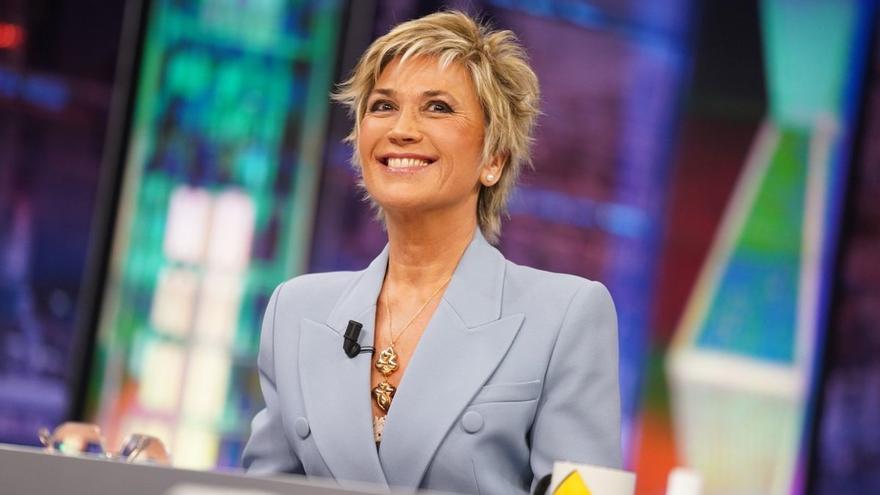 Julia Otero returned this Wednesday to have fun at 'the anthill' after overcoming his cancer. The journalist, who has recently returned to her program on Onda Cero, spoke at length about what it has meant for her to face a Cancer colon.
"I want to make it clear that I am not a banner of anything. I am one more patient with cancer, who has spent eleven very hard months like many people. I don't want to flag anything. My intention is to help people who don't have a voice and if anything I say can be of any use to them, great," he told Paul Motorcycles as soon as he started talking about the disease.
Otero recalled how he experienced the diagnosis: "I went for a routine check-up and, suddenly, I woke up from the colonoscopy, I saw strange faces and they told me what I had. It was a traumatic shock of such magnitude that it is difficult to count. It is true that you can tremble with fear".
"It is not the past that comes back, it is the melancholy of the future for which you may not be present. You start thinking about your children, about the grandchildren that you will not see anyway, about the house that you are building in the countryside that you will not open for the first time. . It is melancholy of the future more than of the past", commented the journalist.
Julia explained in a very didactic way how the cancer was produced in her body. The culprits were some cells "selfish, because they go their own way. Immortals, because they don't stop reproducing. They reproduce at an enormous speed. What chemo is trying to do is adjust that speed. The one that is reproducing is the one that is going to absorb the most liquid from the chemotherapy. Plus they're travelers, that's the scariest part."
"My first selfish cells are no longer there, first they radiated them, then they poisoned them and then they cut them up and removed them. But I don't know if I have a traveling cell," he said. "Why do we say that cancer is four or five years? Because some of those cells may have escaped through a ganglion it may have reached the bloodstream and be on the way as the conquerors were to discover a new world," he continued.
"They bypass all controls. They come out of the bloodstream and hook up there, create their own circulatory system until they metastasize. The cells that produce that are super cells. The wickedest of all"added the journalist.