Julia Navarro announces the launch of her new novel, 'From nowhere'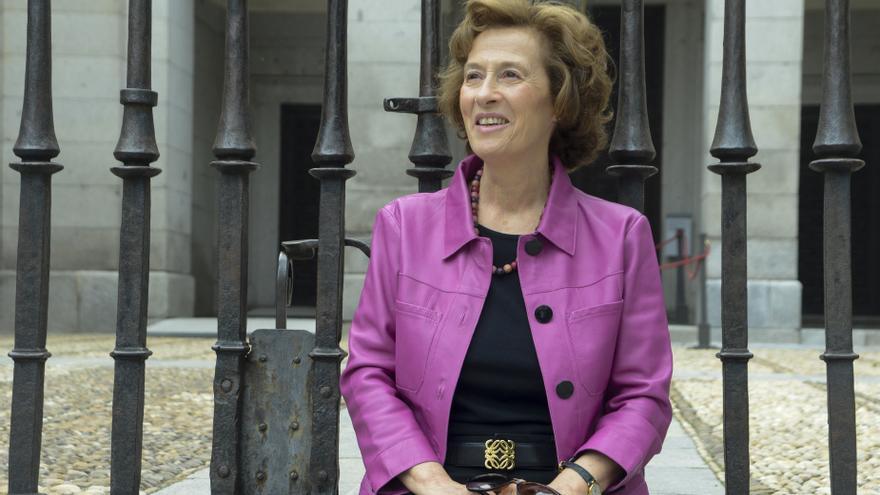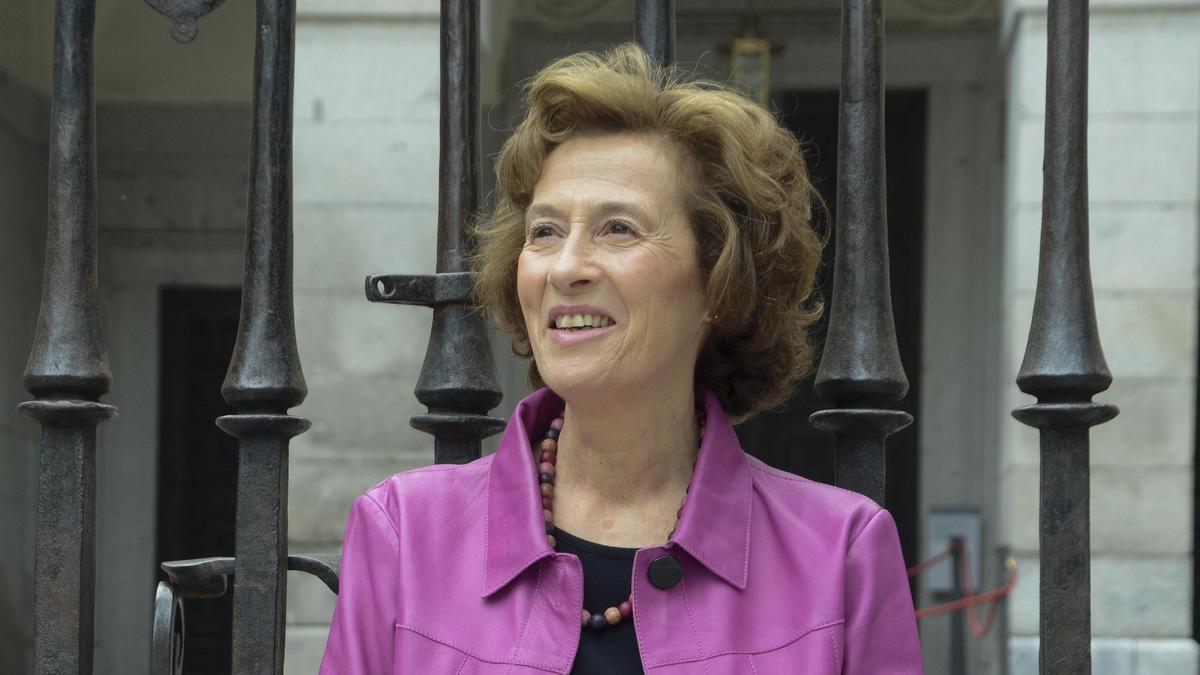 The new novel by Julia Navarro, which will have as title 'From nowhere'and will be published in Spanish in Plaza & Janés and in Catalan in Rosa dels Vents, it will be distributed in Spain on August 26, both in print and digital format and in audiobook.
The publisher has announced that throughout the month of September it will also be published in Latin America -Mexico, Argentina, Uruguay, Chile, Colombia, Peru or Ecuador- As well as in the United States, countries where the audiovisual adaptation of 'Tell me who I am' has recently been released.
'From Nowhere' recounts the journey of two men in the search for your identity. Abir Nasr helplessly witnesses the murder of his family during an Israeli army mission in southern Lebanon and swears before the corpses of his mother and little sister that he will hunt down the culprits for the rest of his life.
Night after night his threat breaks into the dreams of Jacob Baudin, one of the soldiers who have participated in the action while fulfilling his compulsory military service, facing the dilemma of fighting enemies he has not chosen to try to reconcile with an identity that is given to him by his status as a Jew. Their lives cross again years later in Brussels under the smoke of the bombs with which 'El Circulo', an Islamist organization, sows terror in the heart of Europe.
Julia Navarro has published seven novels: 'The brotherhood of the Holy Shroud', 'The clay Bible', 'The blood of the innocents', 'Tell me who I am', 'Shoot, I'm already dead', 'Story of a scoundrel' and 'You will not kill'.