Julia Janeiro destroys Carlota Corredera and 'Save me' after days of persecution: "You use feminism when you want"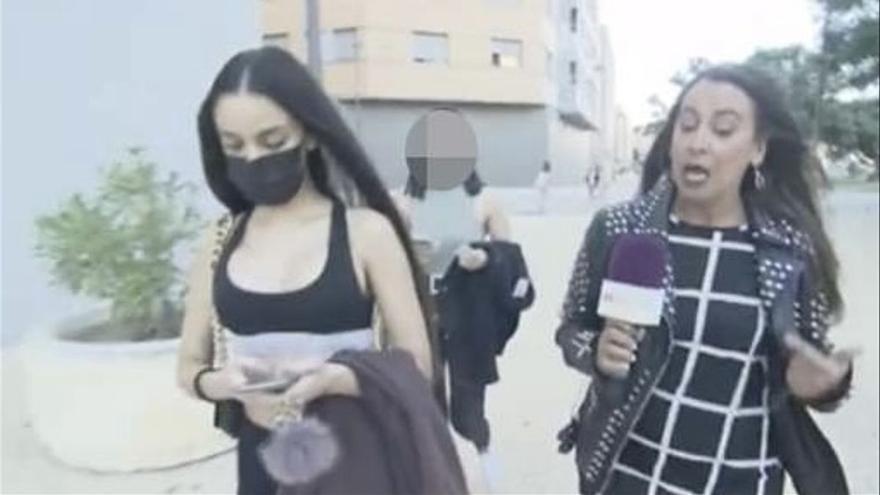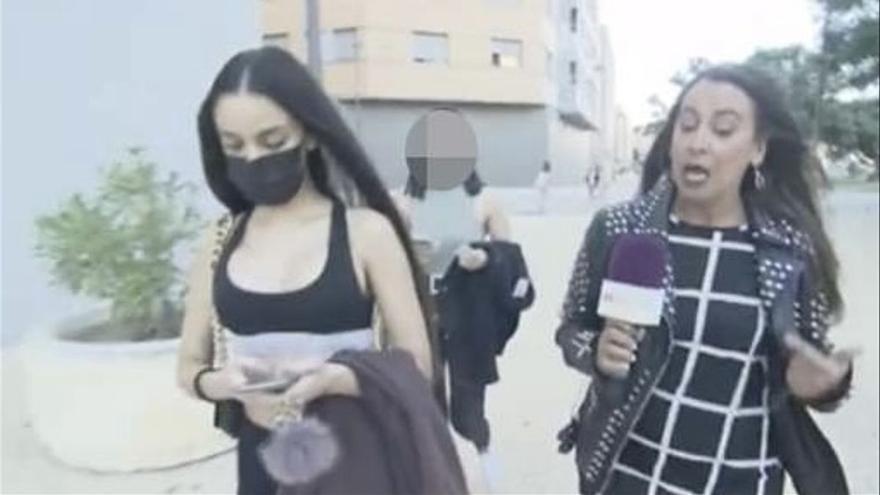 'Save me' He starred this Friday in a moment of tension with the daughter of Jesulín de Ubrique. The format presented by Carlota Corredera connected to speak with Julia janeiro after days of constant chase and she wanted throw a dart against the program for the treatment they are giving you.
A reporter from the Telecinco afternoon format walked through the neighborhood where the girl lives to try to find her. The goal of the program was to ask about your lifestyle and income after it was learned that you have undergone a breast augmentation procedure that the space spoke about.
Upon meeting the young woman, the journalist began to ask her numerous questions without obtaining an answer. At a certain point, Julia found out that they were live and released a zasca intended for the program: "You use feminism when you want", he expressed without further comment.
Carlota Corredera wanted to respond to the hint: "Juls, whenever you want we can meet and I will really explain what feminism is, because you still don't know. We have not, to my knowledge, used feminism selectively, which is something he often says. That some women do and others don't, but that is not true. In any case, I do not defend murderers, even if they are women. "