Juanma Castaño, on Verónica Forqué: "I couldn't do any more in 'Masterchef' because she had just left the Covid"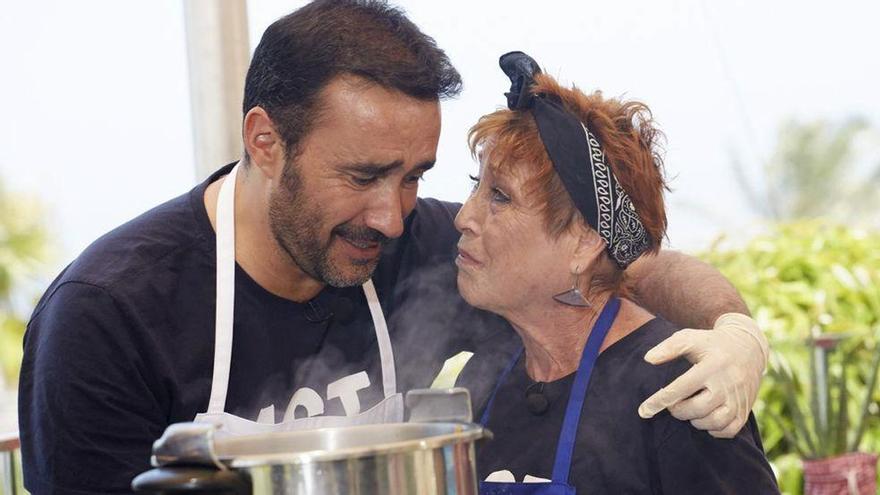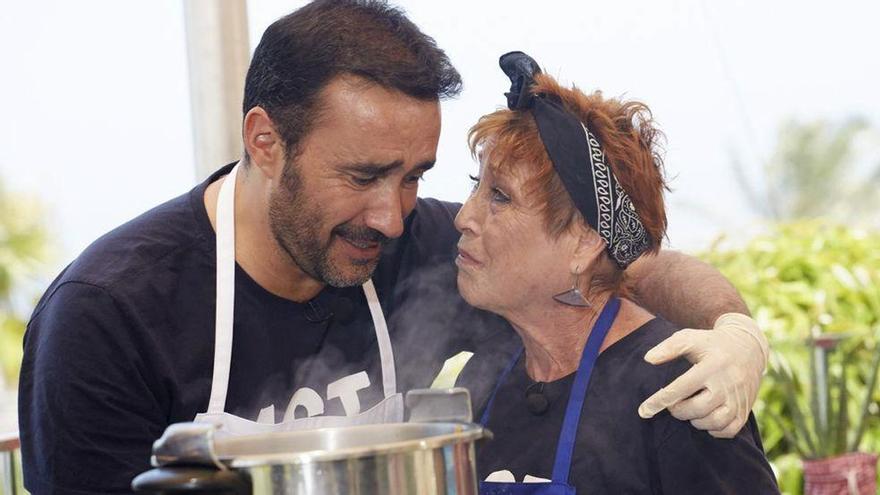 After the death of Veronica Forqué, that last Monday, December 13, took his own life at his home in Madrid, the focus has been on the emotional state in which he was during his participation in 'Masterchef Celebrity'. At the gates of the final, the actress decided to leave the competition because, as she explained through tears, she was exhausted. "I'm regular, I need to rest", he assured.
Beatriz de la Gándara, a great friend of Forqué, has explained in statements to El País that her departure from the TVE it was not "nor for depression Not out of sadness, "according to the interpreter herself." We went to eat and she told me that she had left because she had been infected with covid. 'Blessed covid that has allowed me to leave the program ', he told me ", has assured the film producer.
On this matter he has also spoken Juanma Castaño, which has delved into the reasons that led Forqué to leave the talent show of kitchen. "It is true that I could not take it anymore, but it came out because of the covid", has clarified in an interview with 'El món' from RAC1. The presenter of 'The great game of COPE' He explained that he also ended up getting infected and that the recordings had to be paralyzed for two weeks.
"The fatigue I was and how dusted I was was because three people from the program had just come out of the covid. She, Miki Nadal and me ", has revealed the winner of 'Masterchef Celebrity 6': "We went back to filming after testing negative and Verónica Forqué said she couldn't. She was devastated by the covid".
Castaño added in the interview that he had to resume the recordings "without smell and taste," which is an obvious handicap since it is a cooking show. Apparently, the show's producer he chose to keep this circumstance secret "so as not to alarm and for medical prudence".