Juanjo Cardenal says goodbye to 'Know and win': "A small portion of the program is my son"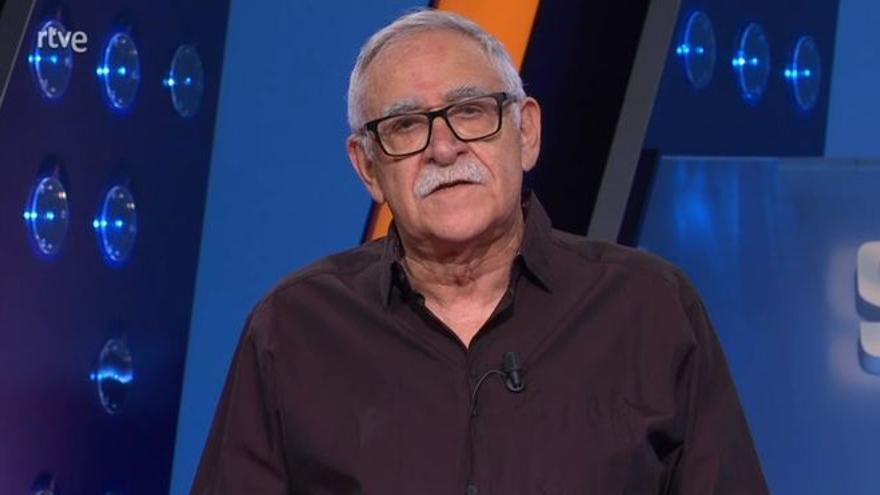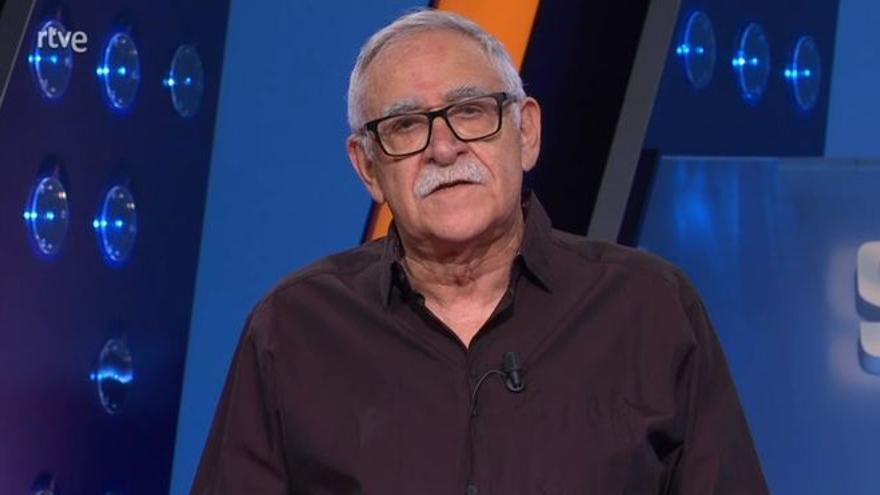 Juanjo Cardenal has said goodbye this Wednesday to the spectators of 'To know and to win'. La 2's cultural contest has paid tribute to her voice for 24 years with a special installment dedicated to the world of literature and poetry, two of her greatest passions.
"It has been a long job of about 25 years. An excellent job that, modestly, I thank on behalf of the whole team", has assured Jordi Hurtado, visibly excited at the departure of his partner.
"Our dear Juanjo, dear companion of more than 6,000 programs, adding the weekend ones, get to that well-deserved moment of rest with your retirement. Today we bid you farewell with what you like the most, the wisdom of words and the power of poetry. We are going to miss you, "he added.
El Sabio, who has commented that "in this life everything has an end", has referred to his exit from the contest as "a change of cycle and stage". "I am not going to be bored, I have many things to do", has assured.
During the broadcast of the program, Juanjo has also yielded his position to Elisenda Roca, who will be his replacement as of August 23. "It's a pleasure. She is an extraordinary person. I have been watching how she works, first as a spectator and then here these days. What a master. He retires from his day job, but he has a lot of projects, "she said.
"I, who already left adolescence many years ago, believed that I had assimilated the order of things. He who made a disciple, based on work, effort and dedication, wait for that day when he could replace the teacher", has Juanjo pointed out before praising the trajectory of his partner: "Now the story has changed. It turns out that it is the teacher who replaces the disciple. I think it's very good and I'm delighted. "
"I want to tell you that a small portion of 'Know and win' is my son. That is my hole, my place, and now yours. that you hold his hand tightly and that you start walking with him. I'm not going to tell you how far or until when, but I beg you to do it with all the love and affection, "he added before merging into a strong hug with Elisenda, who could not hold back the tears.