Juanjo Cano assumes the presidency of KPMG in Spain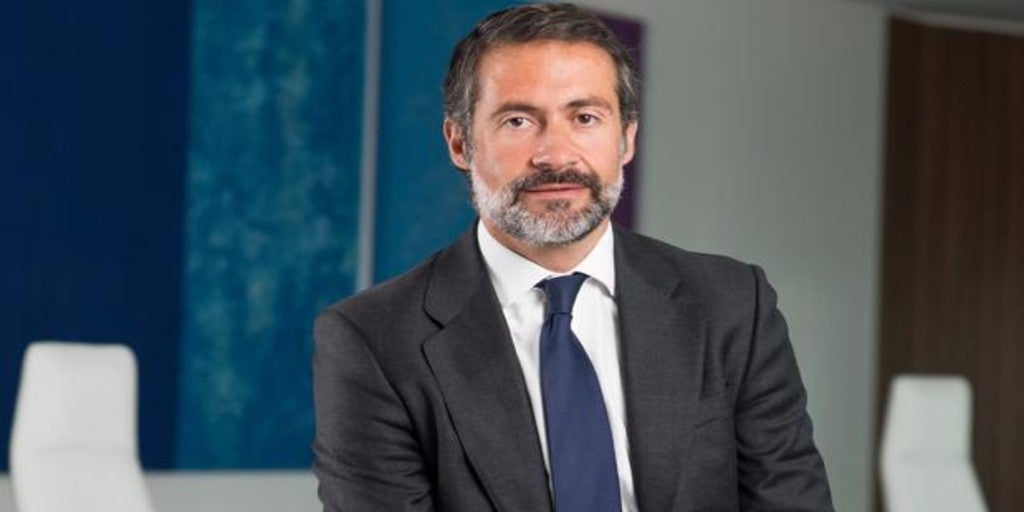 Updated:
Keep

Since last Friday, October 1, Juanjo Cano has assumed the presidency of KPMG in Spain replacing Hilario Albarracín, who has led the firm for the last five years. Cano was chosen to chair KPMG in Spain by the partners of the firm, following the usual rotation procedure established in the bylaws, after almost three years as CEO in which he has contributed to promoting the firm's strategy in its audit services , tax, legal and advisory on mergers and acquisitions, restructuring, risk and business consulting.
"After 25 years at the firm, assuming his presidency is for me an immense honor and a great responsibility that I face with enthusiasm, enthusiasm and energy ", Cano assured. "Our purpose, to provide confidence and drive change, it is the engine that guides us in this new stage that begins today. A stage that I want to live together with all the professionals who are part of the extraordinary team that is KPMG. Working together, we will continue to accompany our clients in their challenges and opportunities, helping Spanish companies to gain strength and competitiveness, always with an absolute commitment to integrity and excellence, doing what really matters for the benefit of society as a whole. ".
Degree in Economic and Business Sciences from the Complutense University of MadridJuanjo Cano (49 years old) has spent practically his entire professional career at KPMG in Spain. It started in 1996 in the Audit area. In 2000 he joined the newly created Transaction Services department and in 2006, at the age of 34, he was appointed a partner of the firm, having since led numerous transactions and advised both national companies and multinational corporations, venture capital funds. and investment banks. Throughout his career, Juanjo Cano has also been responsible for Family Business and for coordinating KPMG's regional offices in Spain. In 2016 he was appointed partner responsible for Markets, becoming a member of the Management Committee and the Board of Directors of the firm in our country. Since October 2018 he has been the partner in charge of Deal Advisory, a responsibility that he has combined since January 2019 with that of CEO.