Juanito Oiarzabal, admitted for severe pneumonia caused by the coronavirus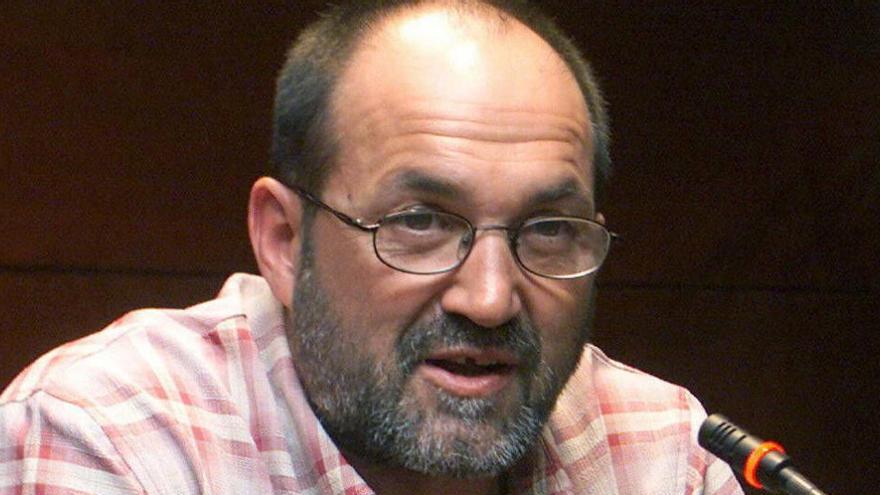 The mountaineer Juanito Oiarzabal He has been admitted to the Txagorritxu hospital in Vitoria since last Saturday for a "severe pneumonia" caused by the coronavirus, which was complicated due to his medical history, which highlights two pulmonary embolisms that he suffered in 2016.
Oiarzabal said that Efe that 15 days ago he tested positive for COVID-19 During a preoperative period, and after being at home for five days "very bad", he had to go to the hospital, where he was treated with a respirator.
"The prognosis is better because saturation is increasing, although taking into account my antecedents it is difficult for me, "said the Basque mountaineer, who is" physically well "and has no other added symptoms.
"At first I was on a respirator and now I have an oxygen mask while I wait for evolution," explained Juanito Oiarzabal, who has already complied four days with an IV line and without eating.
The athlete from Alava, who will turn 65 next March, was forced in 2016 to interrupt his 2x14x8000 project, which consisted of repeat the top of the 14 highest mountains on the planet, as a result of two pulmonary thrombi that forced him to go through a hospital after returning from Dhaulagiri (8,167 meters, Nepal).
A little over a month ago, the Vitorian said goodbye to the "eight thousand" and he announced that he would do so through a documentary that he will record in the coming months with his son Mikel and the director of 'Al filo de lo impossible', Sebastián Álvaro, and that he will tour areas of Pakistan, Nepal and Patagonia.