Juanes, C. Tangana, Bad Gyal and Die Antwoord, headliners of Rio Babel 2020 | Miss Festivals Blog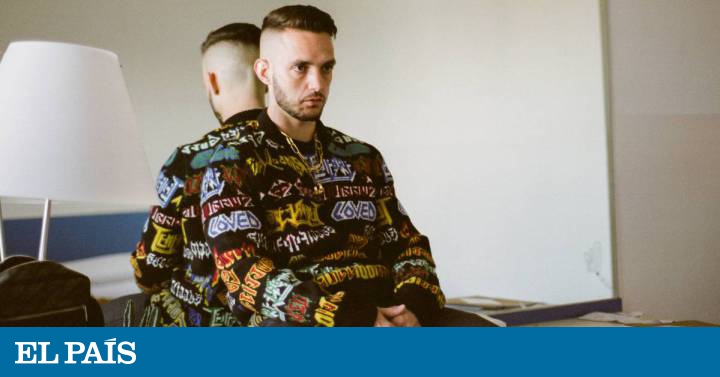 The Babel River festival, which will be held on July 2.3 and 4 at the IFEMA site in Madrid, has revealed this Friday the full poster of its fourth edition. Its programming, led by Juanes, C. Tangana and Die Antwoord, continues betting on the Latin and Spanish artists of the moment, mixing veteran and new proposals.
Juanes, El Kanka, Carlos Sadness, Perota Chingó, Ciudad Jara and Cuatro Pesosde Propina will open the festival on Thursday, July 2 in an interesting mix of Latin American music with Spanish author, indie, rock or ska.
C. Tangana, who will present a new album, leads along with Bad Gyal, 2 Many DJ's, Locoplaya, Wos, Louta and Rizha on Friday, July 3, the most urban day of the festival
Finally, on Saturday, July 4, two giants like Die Antwoord and Residente will share the bill. They complete the last day of the Rayden, Seed, Caravan Palace, Chico Trujillo and Mr. Kilombo festival, offering an interesting fusion of styles such as rap, cumbia or reggae.
Thus, this 2020 Río Babel brings the heavyweight voices of music back to its stages with those of new promises. On the logistics level, the site will have its own parking for more than 15,000 vehicles and the festival will open a new area premium which will have its own box to see the concerts preferentially.