Juana Rivas leaves the Insertion Center and will serve a sentence at home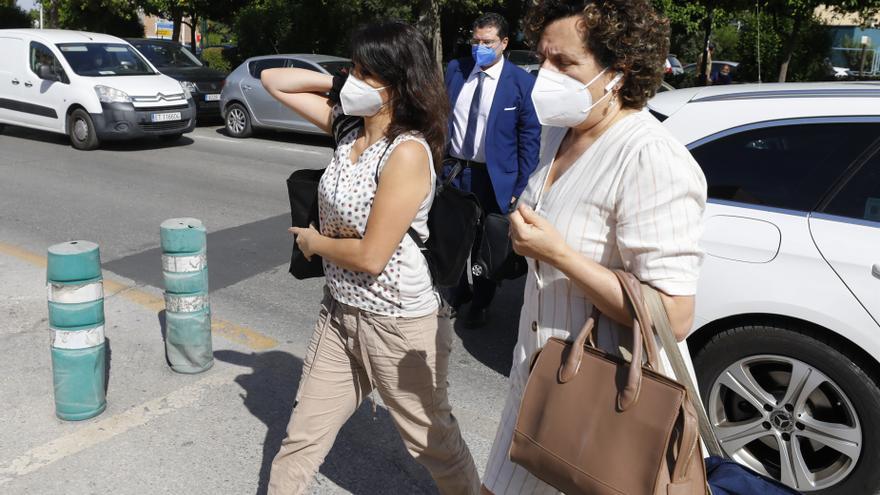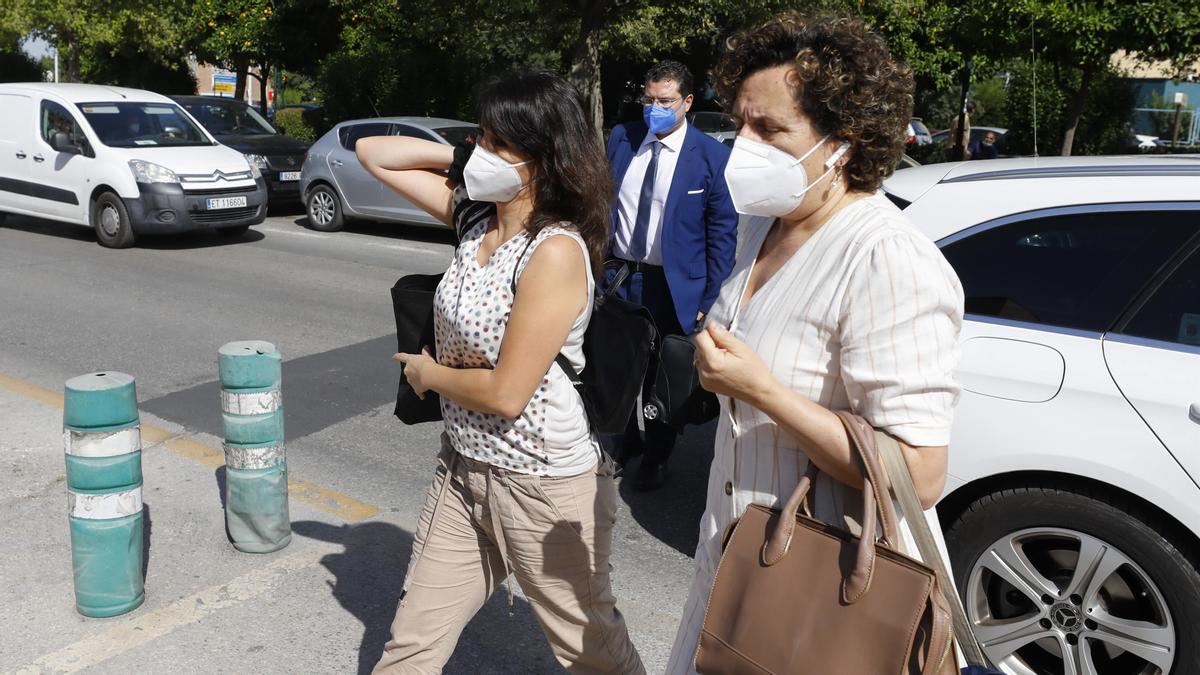 Juana rivas has left this Tuesday of Social Insertion Center (CIS) Matilde Cantos de grenade in order to serve a sentence at home with telematic control, as reported to Efe prison sources.
Rivas He entered the CIS on the 11th. to serve the two-and-a-half-year prison sentence imposed on him for failing to deliver his children to their father in the summer of 2017.
At the proposal of the Treatment Board of that center, the General Secretariat of Penitentiary Institutions classified the inmate in third degree and applied article 86.4 of the Penitentiary Regulations, which It means serving the sentence at home with a telematic bracelet
For that decision, and as established by the regulations, the voluntary admission of Rivas to the CIS has been taken into account, that the sentence imposed on him was not more than five years, that it was his first crime and that his case was older than three years.
To all this is added his social adaptation and family support he enjoys, other requirements that the penitentiary regulations establish to be able to grant a third degree in an open regime.
Direct access to the third degree is regulated by a 2007 Instruction approved when Mercedes Gallizo directed the General Secretariat, and telematic control by one of 2019.
The General Secretariat that heads Angel Luis Ortiz it is betting, whenever the penal and penitentiary circumstances allow it, for the execution of the sentences in an open environment, as the head of this organization has repeatedly emphasized.