Juan Perro will premiere his 'Cantos de overmar' live in November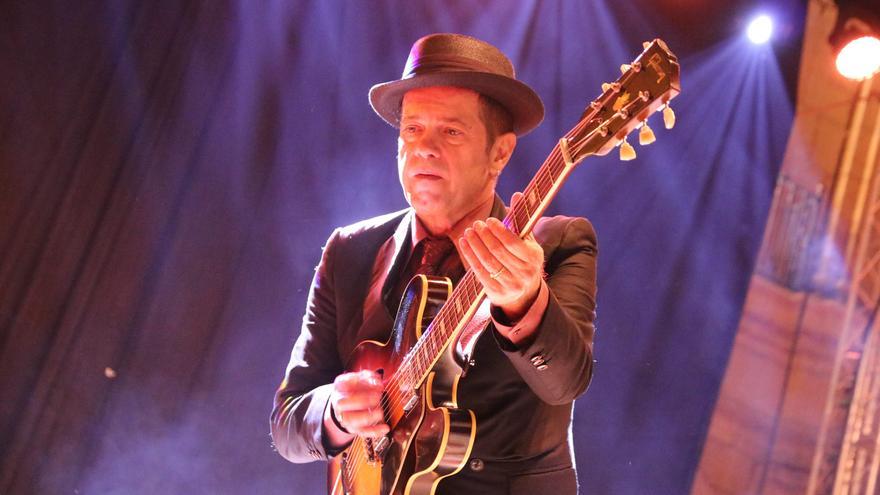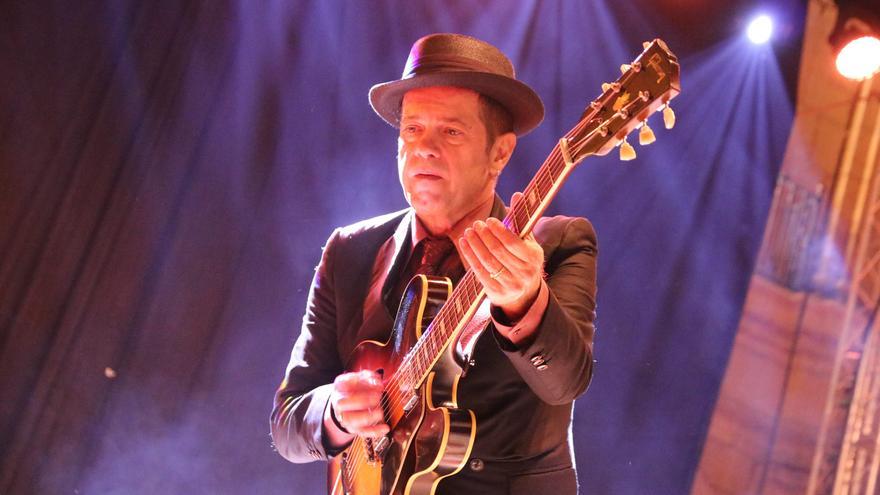 Santiago Auserón, under his artistic identity of Juan Perro, will offer next November the first two live presentations of his last album study, 'Songs from overseas' (2020): on the 18th at Warner Music Station Príncipe Pío in Madrid and on the 19th at the Coliseum Theater in Barcelona.
It will be a concert, indicates the press release, along with "the whole band" to play the twelve compositions that had previously been recorded with acoustic guitar and vocals as the album 'The trip' (2016).
These compositions, reworked for the sextet during several years of rehearsals, concerts and recording sessions, gave rise to "Cantos de ultramar", defined by its author in a talk with Efe as his "disc of beginning of maturity".
"You had to turn those songs around, reach their germ and get a sound that defines Juan Perro's band as a project for the future," he said about the genesis of this album.
It was Auserón's eighth album under his alias Juan Perro, with which he abounds in the integration of the Afro-American heritage (blues, R&B, rock, soul and jazz standards) with the Afro-Latin tradition, mainly Cuban. , and with the music of the Iberian Peninsula.
National Prize for Current Music in 2011, this musical researcher and writer began his career as a leader of Radio Futura between 1980 and 1992, at which point he began his solo stage as Juan Perro with the album 'Raíces al viento' (1995).