Juan Pablo II Park hosts the contemporary dance festival 'Transiendo'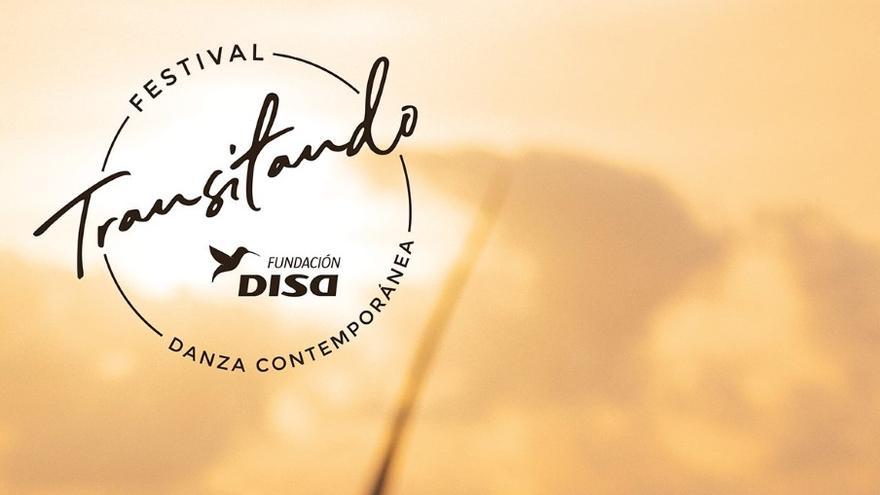 The DISA Foundation presents Transiting, festival of contemporary dance whose celebration will take place April 17 and 18 in the Juan Pablo II Park in the capital of Gran Canaria. It should be noted that the event, produced by Qué Tal eres Producciones, is managed Natalia Medina, as well as with the collaboration of the Culture area of ​​the Las Palmas de Gran Canaria City Council. During the weekend, attendees will be able to enjoy training activities and shows for the whole family.
On Saturday 17 the day will begin with two training workshops in urban dances In which dance students (also minors from 11 years old), amateurs or professionals from the sector may enroll. The first, taught by Barbara Brehcist Santana & Jerobel Santana PeraltaIt will be aimed at groups of basic and intermediate level, which will give way to a second training session for advanced levels led by Yaret Marrero Ferraz and Aythami Suárez.
During the afternoon of Saturday 17, spectators will be able to attend the representation of different shows by the hand of great professionals with international recognition: Indian, unpublished piece created and performed for Transiendo por Daniel Abreu (National Dance Award 2014); Within walking by Cora Panizza and interpreted by her and Daniel Morales; Twins a work carried out and performed by Celeste Ayus and Rosa María Masiá and the closing of the show is in charge of Daniel Doña Compañía de Danza with the piece Field Closed, with choreography by Jordi Vilaseca, Cristian Martín, Miranda Alfonso and Doña himself, who directs and has developed this idea.
On Sunday 18 there is a single session for the whole family. Natalia Medina Dance Company will perform Petitdanza, work created by María Ángeles Padilla and Vanessa Medina and performed by Adex Alonso, Sergio Pérez, Daniella Arzarello, Bárbara Brehcist, Marta Batista and Ángeles Perea.
Tickets:
In order to demonstrate, once again, that culture is safe and necessary for the development of society, those interested in participating in the different sessions should request their free entry through the web www.fundaciondisa.org, where all the information about the festival is also housed.
Once the request for assistance has been made, the organization, within a maximum period of 48 hours, will confirm the requested place via email (either as a participant in the training actions or as a public), in order to comply with all security measures and prevention against covid-19, which can be modified by health officials according to the state of the island in the face of the pandemic.