Juan Luis Guerra launches his new work at Christmas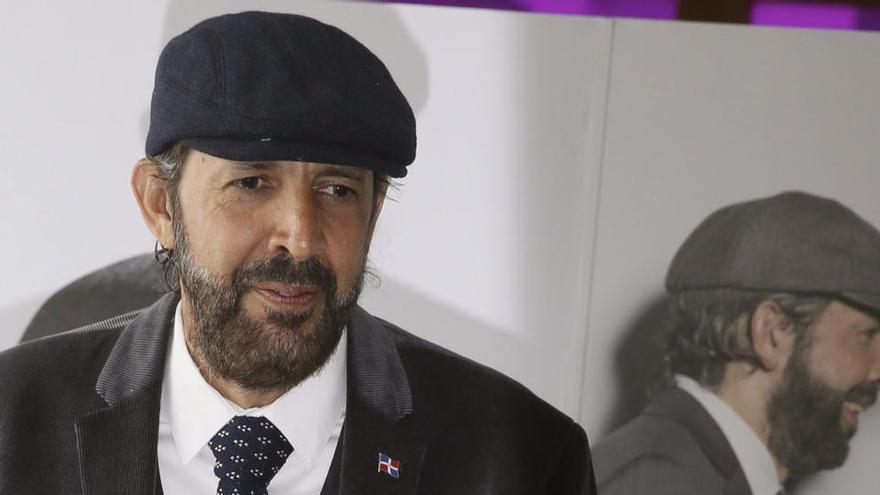 The Dominican artist Juan Luis Guerra released this Friday, Christmas Day, his new EP (extended play) entitled 'Privé', composed of five songs, on all digital platforms, and tonight it will offer a virtual meeting for the Dominican Republic through its official YouTube channel.
The connection will take place from 22:00 to 23:00 local time (02:00 to 03:00 GTM on Saturday), the singer's spokesman, Severo Rivera, said in a press release.
The multi-award winning artist will perform with his band 4.40 the five songs of 'Privé', Guerra's first musical release after his Latin award-winning studio album 'Literal' Grammy in 2019. It includes two unreleased songs, among them the new single 'Pambiche de Novia', as well as new versions of three of his greatest hits.
Composed, set to music and produced by Guerra under the co-production of Janina Rosado, the five songs included in the EP have a supreme orchestration and they cover different musical genres led by Guerra.
The interpreter starred in two videos promoting tourism in his country last November, thus adding to the strategy of the Caribbean nation to gradually recover the most important sector of its economy, collapsed this year due to the pandemic of coronavirus. Juan Luis Guerra is one of the maximum references of merengue and bachata Worldwide.