Juan Luis Guerra, honored with a tribute show in Gran Canaria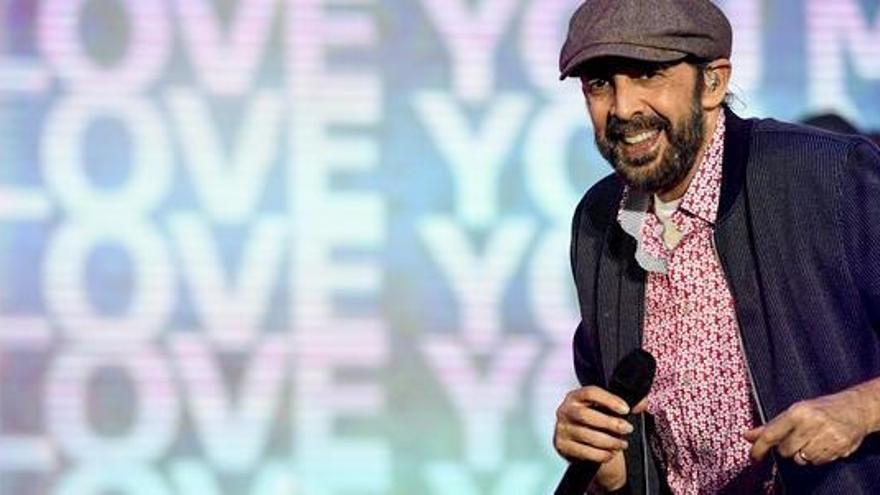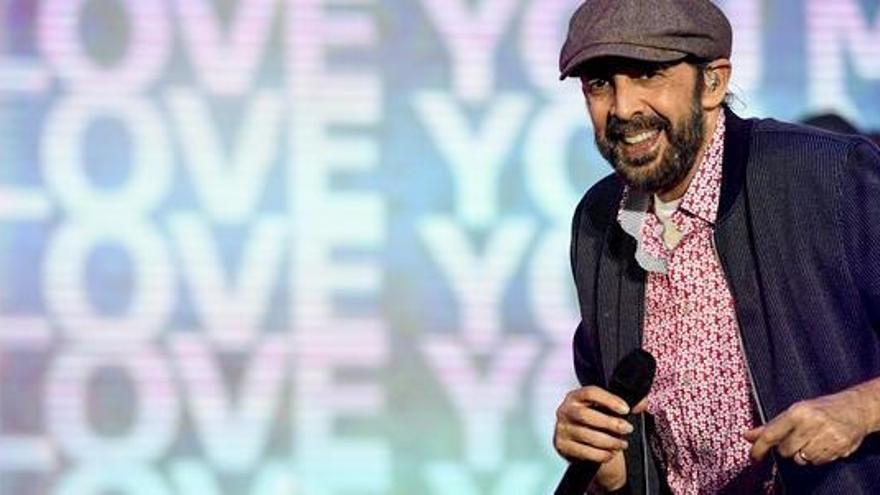 The popular Dominican musician Juan Luis Guerra will be honored with a Tribute show to the singer that will premiere on Saturday, October 17 in Gran Canaria, with a band of sixteen musicians led by Venezuelan vocalist Thony Romero.
Hits like "Bilirubin", "I hope it rains coffee" or "Love bubbles" appear in the repertoire of twenty-four songs that, under the title of "I give you a rose", will be offered in this tribute to Guerra, "one of the international artists with the largest number of followers in the Canary Islands", as his production company, Camino Viejo, announced this Tuesday in a statement.
Which reminds that the Dominican musician has won 24 Latin Grammy Awards Y 2 American Grammys, has sold more than 70 million records and is considered one of the most relevant contemporary Latin artists.
About his new show, he reports that, with a stage direction by Israel Reyes, he will perform at the Juan Ramón Jiménez theater in the Gran Canaria municipality of Telde with the sponsorship of its City Council.
Among the musicians who will accompany Thony Romero are Juan Jose Cedrés (piano), Juanjo Santa Ana (guitar), Javier Bautista (low), Ivan Munguía (musical direction and tambora), Miguel Santana (güira / timpani and drums), Ancor Falcon (congas) and Felix lopez (minor percussion and synths), list.
They complete the band Nestor Oliver (sax), Abian Benitez (sax), Alberto Diaz (trombone), Christ Manuel Trujillo (trumpet), Marcos Pulido (trumpet), David cazorla (choirs), Aduén Amaya (choruses) and Circe santana (chorus), he adds.