Juan José Omella makes his position as president of the Episcopal Conference available to the Pope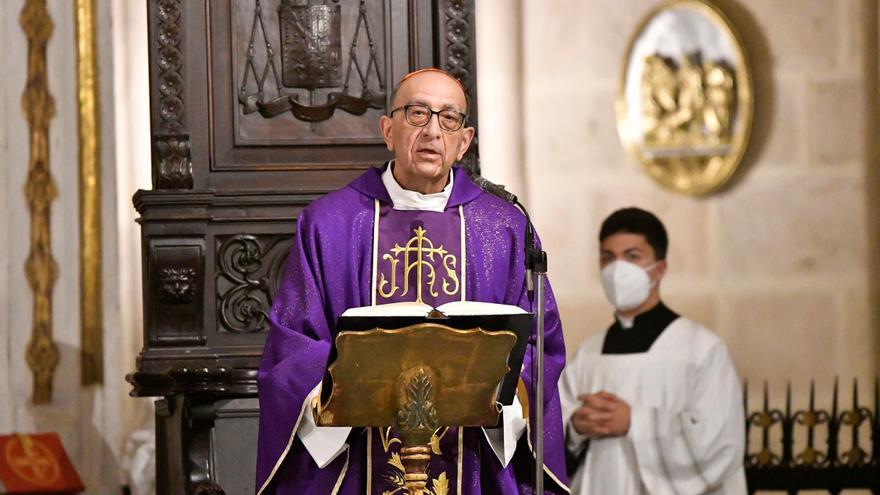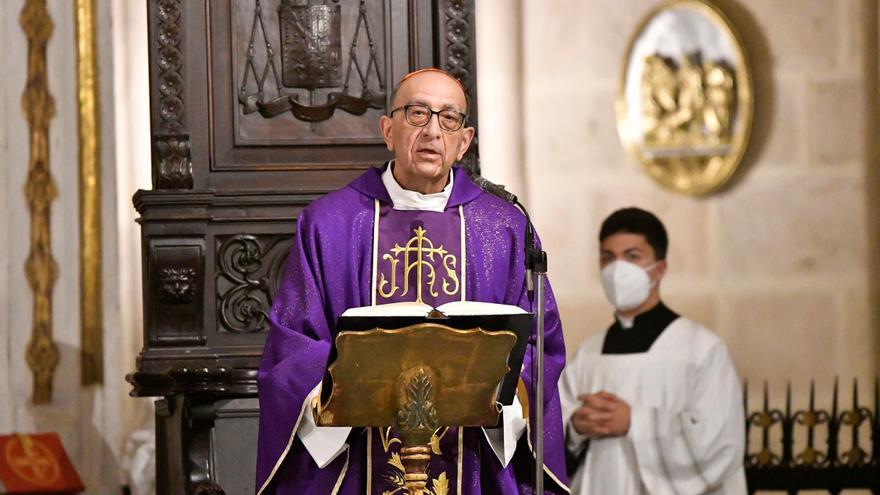 The President of the Spanish Episcopal Conference and Archbishop of Barcelona, ​​Cardinal Teruel Juan Jose Omella, has put his positions at the disposal of Pope Francis when he turns 75 this Wednesday, for which he is obliged to present his resignation to the Pontiff for reaching retirement age.
It is a mandatory procedure and more formal than effective, since it usually does not have immediate consequences since the Vatican extends their positions to bishops who are in good health and those who have not lost confidence.
At the beginning of this month of April, Cardinal Juan José Omella, who was born in Queretes (Teruel) on April 21, 1946, sent to Pope Francisco his letter of resignation from the post of archbishop of Barcelona, ​​a few days before he celebrated his 75th anniversary, which is the age that marks the retirement of all bishops of the Catholic Church, as marked by canon 401.1 of the Code of Canon Law .
Cardinal Omella is the Metropolitan Archbishop of Barcelona since December 26, 2015 and He will continue to exercise his episcopal ministry until Pope Francis accepts his resignation, which seems highly unlikely. since the head of the EEC is one of the Pontiff's most trusted persons within the curia.
The Cardinal Archbishop of Barcelona is president of the Spanish Episcopal Conference (CEE) for just over a year, when on March 3, 2020, he was elected by the Spanish bishops to assume a four-year mandate at the head of the EEC.
In the Roman curia, since 2014 the Matarraña has been a member of the Congregation for Bishops (Congregatio pro Episcopado).
What's more, June 27, 2017 Pope Francis granted him the dignity of cardinal and he will remain an elector – he can vote in the conclave to elect Pope – until he is 80 years old.