Juan José Ballesta explodes against 'Socialité': "You misrepresent to earn money"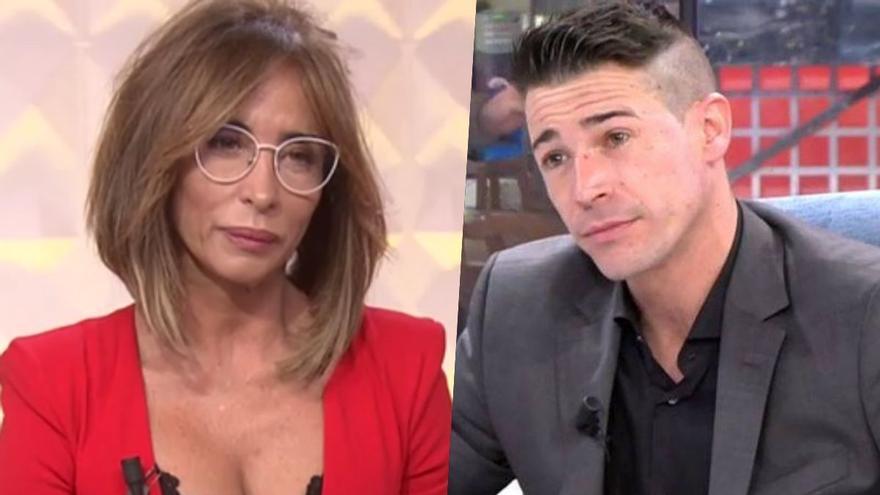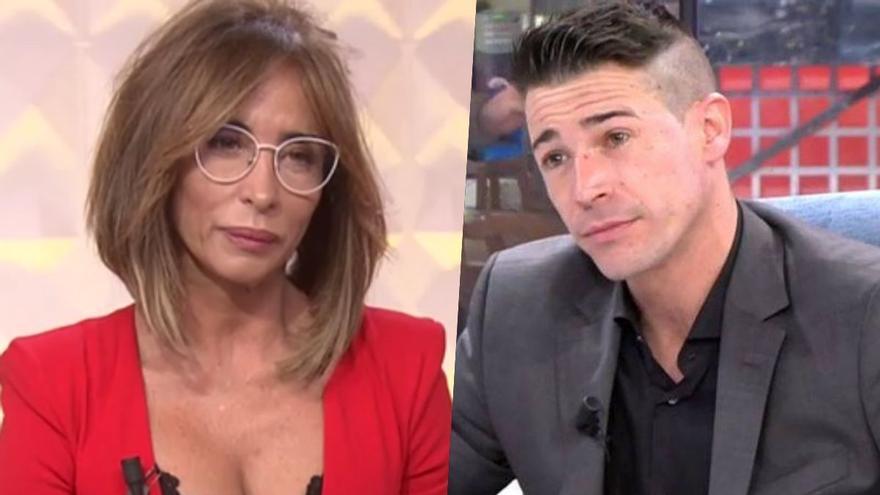 Juan Jose Ballesta explodes against 'Socialité' after they broadcast a video this Saturday in which he is seen inside a car that someone is driving supposedly 180 kilometers per hour on a highway. The actor has published a video in his Instagram Stories in which he defended that he should not forgive for it because he was not the one who was driving the vehicle: "Next time you ask, because you take advantage of things and twist to earn money from the misfortunes of others ".
"Don't call me anymore. I'm on my way to the lawyer because you already screwed us on Saturday. I am going to put letters in the matter but already so that you do not go back to attack who you should not ", assured the actor in another video uploaded to his stories.
Later, in another ephemeral video uploaded, Ballesta apologized for it, but in an ironic way and continuing with his offensive: "If I have to apologize for getting into the car of some colleagues for 15 minutes and then go home, because that was what it was, well I apologize, but that you have taken advantage of the greatest thing".