Juan Energy, a ray of solidarity and sustainable light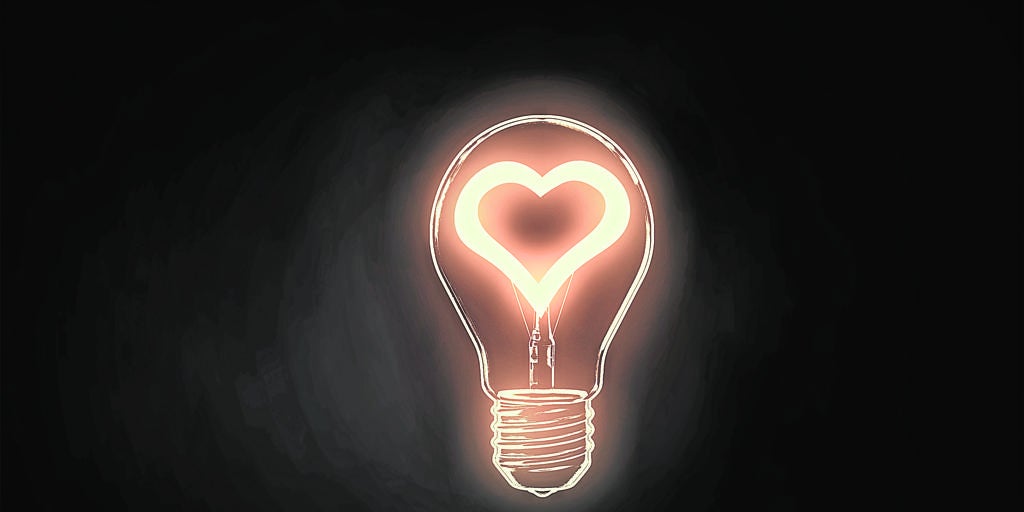 Updated:
save

Solidarity energy, 100% green and 100% competitive. They are the three pillars on which it is based Juan Energy, the first electric power marketer in Spain to allocates all its profits to social works. A condition that does not imply that the final consumer's electricity bill is more expensive, as highlighted by its director, Ricardo Ruiz.
The idea of ​​creating this non-profit marketer arises because from the Juan XXIII Foundation, a Third Sector organization and a benchmark in supporting the improvement of the lives of people in vulnerable situations (especially due to their intellectual disability), they needed to find a source of funding so as not to depend exclusively on the help of third parties in the development of their social projects. All profits from Juan Energy's commercial activity will go to these inclusion initiatives.
The Spanish energy market is "very changing" and has many trading companies. For this reason, Juan Energy has wanted to enter in a "disruptive" way and offering an "image of transparency and solidarity", not only with people but also with the planet. The marketer thus arises with a sustainable vocation, so have opted for electricity obtained exclusively from renewable sources. "But that is not enough. We want our world to be greener and greener. And we join this challenge, but we also want it to be a more just and supportive world, and now with a daily gesture such as giving light you are lighting the world with smiles, you are helping », explains Ruiz.
Another novel point of this «disruptive» project is that help companies that hire their services to comply with the General Disability Law. "It allows them to be solidarity firms because they can count electricity consumption as alternative measures to comply with said standard," explains the director of the new marketer.
Juan Energy already has more than 100 end users in just one month, and they hope to reach 5,000 by the end of this year. However, in order to allocate the greatest possible benefits to solidarity projects, the structure of the company is very small.
The challenge is to consolidate growth that allows progressively increase your workforce. And is that one of the main objectives of this marketer is the creation of quality employment that allows "the inclusion of people with disabilities in society."
Initially, the funds obtained through the marketer will be used for projects that are already underway through the Juan XXIII Foundation and that focus on promoting employability among people with some type of disability or in support for day centers. But once they get sufficient funds, they are also expected to develop specific projects financed 100% by Juan Energy.