Juan de Dios Roman, serious after suffering a stroke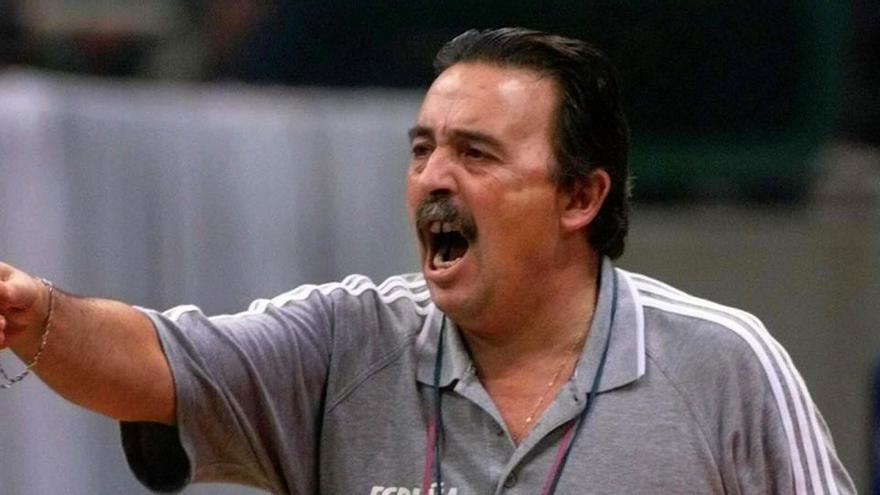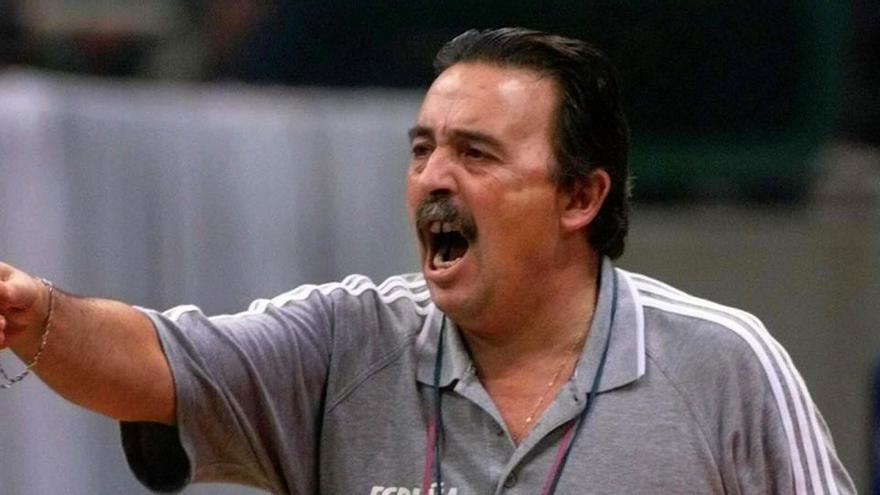 The former president of the Spanish Handball Federation and former national coach, Juan de Dios Román, is admitted with a serious prognosis, after suffering an irreversible strokeAccording to sources close to the family informed EFE.
Roman, 77, was admitted last Tuesday to the Madrid hospital in La Paz after suffering a stroke.
Juan de Dios Roman is an indispensable piece to explain the development of Spanish handball initial both at the club and national team level.
Under his baton as a technician, the extinct Atlético de Madrid became the first Spanish team to contest the final of the European cup in 1985.
It was also fundamental in the successes of the Spanish selection, which he directed during two stages, and with which he won two silver medals in the Europeans of Spain 1996 and Italy, two Olympic bronzes at the Atlanta 1996 and Sydney 2000 Games, as well as a bronze in the 1998 European Championship in Croatia.
Later he held the position of President of the Spanish Handball Federation between 2008 and 2013, in which the "Hispanics" achieved their second universal title in the World Cup in Spain, the last year of his presidency.