Juan Cruz Sol, international and player of Valencia and Real Madrid, dies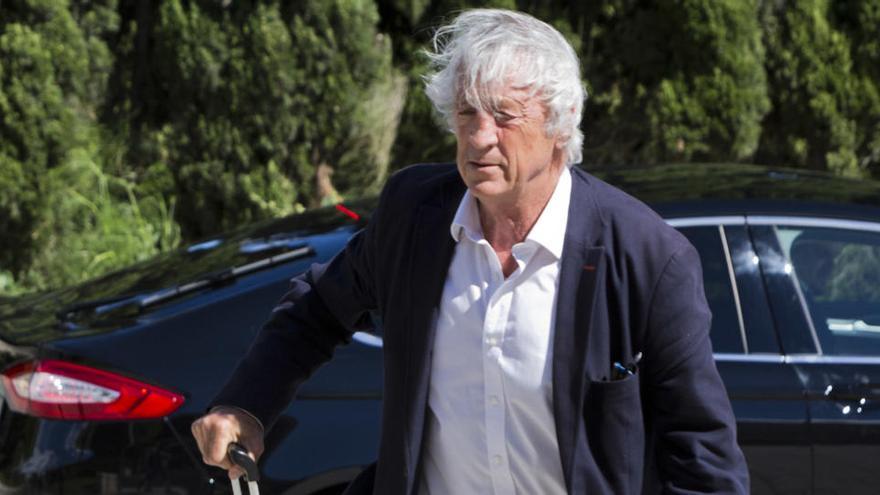 Juan Cruz Sol, international player who developed his football career in the Valencia CF and the Real Madrid, died this Tuesday in Valenciainformed sources close to his family.
Born in Elgoibar (Guipuzkoa) 73 years ago, he was international with Spain on twenty-eight occasions and he played for Valencia between 1965 and 1975, before being transferred to Real Madrid, where he played for five seasons. After them he returned to the Mestalla club where he spent two more seasons until his retired in 1981.
Based in Valencia, he has performed delegate tasks for the Valencian club and was currently Member of the Management Board of the Valencian entity.
Sol came to Valencia as a youth from the Basque Country and at the age of 18 he made his debut in the 65-66 season with the first team as a midfielder. Later he went on to play as a winger, his most common position, although occasionally he also did it as a center back.
With the Valencian team he won the 1967 Cup and the 1971 League in his first stage and the Recopa and the 1980 Super Cup, in the second and with Real Madrid he was three-time League champion. With Valencia, in which became captain, completed a series of 309 official competition matches (238 of them in the league) in which he scored a total of fourteen goals.
He was international with Spain between 1970 and 1976 and in his twenty-eight games with the national shirt he scored a goal.
At League match that Valencia and Real Madrid disputed at Mestalla this Sunday, a canvas on the facade of the Valencian stadium with his image and his name, which is added to that of other colleagues who have made history at the Mestalla club.