Juan Cruz presents on Thursday in the capital of Gran Canaria 'One thousand two hundred steps'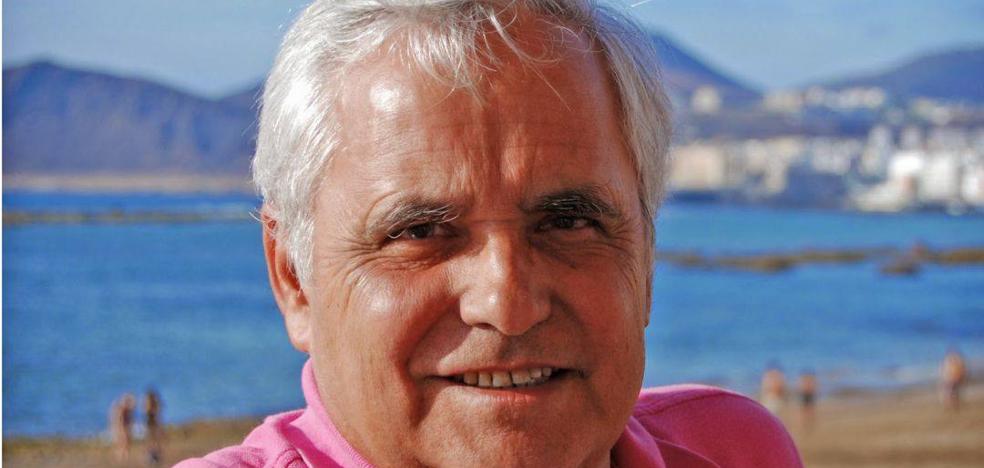 The presentation ceremony will be on June 16 at the Public Library of the State of the capital of Gran Canaria
Gran Canarian readers will be able to enjoy the new novel by Tenerife writer Juan Cruz Ruiz, who at
7:30 p.m. next Thursday, June 16, will present 'One thousand two hundred steps' (Editorial Alfaguara) at the State Public Library, within the program to promote reading 'Not Only Books', sponsored by the State Public Library, an entity dependent on the Government of the Canary Islands.
The author dives into his memories in this work to capture
a novel about childhood and adolescence and about the discovery of evil in a dark time in the history of Spain.
«Here I am, I am that boy, I have travel pain in my back and in my memory the sound of what I heard in adolescence and childhood, the ages in which I lived;
I try to know why I wasn't born somewhere else, in a desert perhaps, with another language, in another time of history and people. Why wasn't I someone else, why the hell?
With this strength in writing, taken from his new book, the Tenerife resident living in Madrid
undresses before the reader to surprise page after page and transfer it to a nearby time, but that in the collective of the new generations is unknown, painful and fascinating.
John Cruz Ruiz
will tell the keys to his latest novelwhere he narrates how, after a long time, a man returns to his place of origin and, stationed at a point from which he can see all those places that marked his life - his home, the school, where he played with his friends, where experienced the pain
violence, fear and hate-, remembers his childhood and that vital frontier that is adolescence.
'Twelve hundred steps'
is the exact distance that separates this man from the family home in this story of initiation, of friendship, of the discovery of life and also of evil, of unconfessed secrets due to fear of the consequences and life in the post-war period and the long Francoist shadow in all areas of existence.