Juan Bolaños dies, emblem of the Canarian fight in Gáldar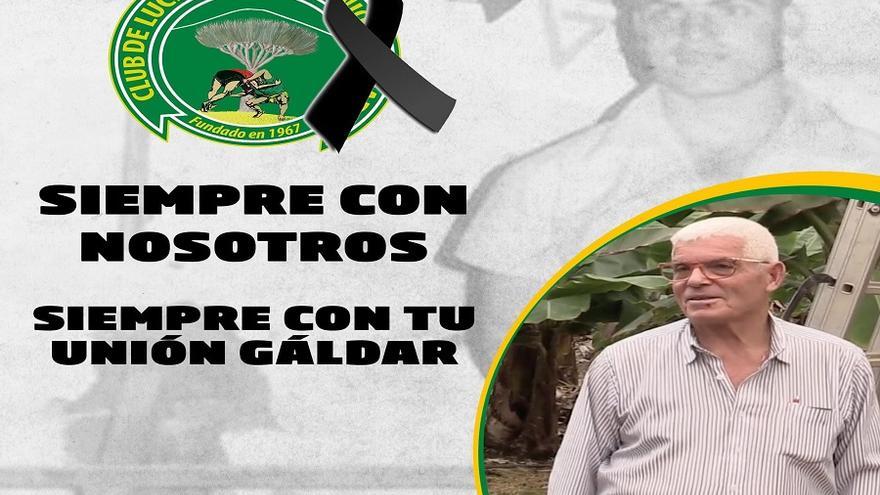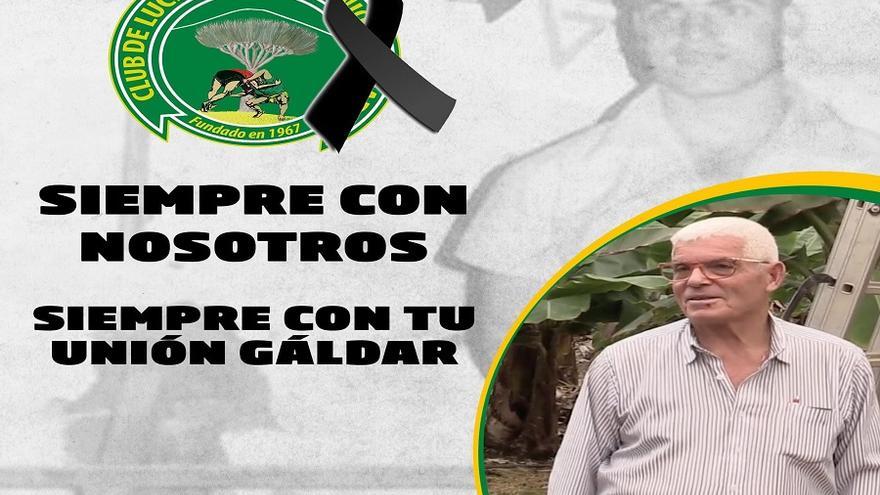 The Canarian fight in Gáldar cries for the goodbye of one of the referents of the vernacular sport in the northern municipality. Juan Bolaños, one of the emblems of the struggle in the onion club passed away today and leaves behind a great story in which he contributed to the growth of the entity and its prosperity.
Juan Bolaños started at Kruger in 1959, to later join Tacuense while doing military service on the island of Tenerife.
For work reasons, he moved to the Sahara (Aaiun) where he continued to practice our sport uninterruptedly during the five years he remained on the African continent. Back home, in 1975, he joined Unión Gáldar, a team from which he retired in 1984 after having starred in many legendary nights with the Galician club.
A much-loved man in his native Gáldar, where he also served as a local police officer for much of his life.
The figure of Juan Bolaños faithfully represents all the values ​​of Unión Gáldar and Canarian Wrestling, a noble man who always offered, with no other interest than promoting wrestling, all his knowledge about our sport to anyone who asked for his help.