Juan Betancourt closes the casting of 'The challenge' in Antena 3 after competing in 'Masterchef Celebrity'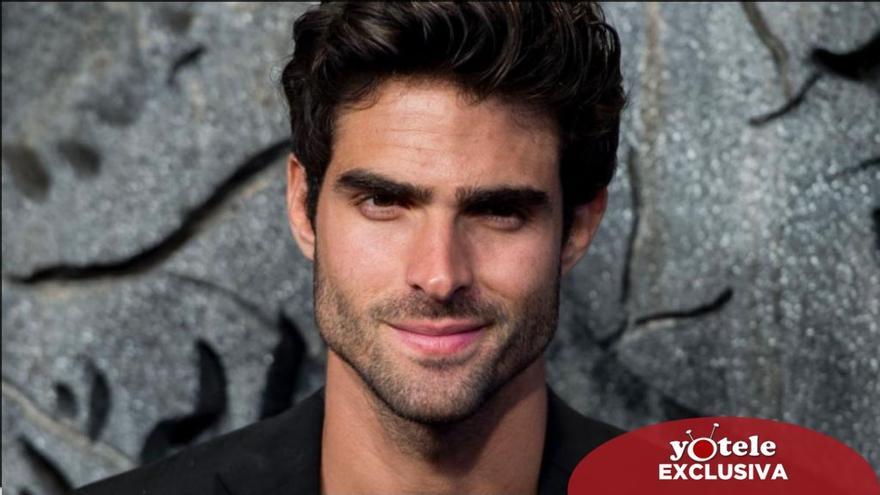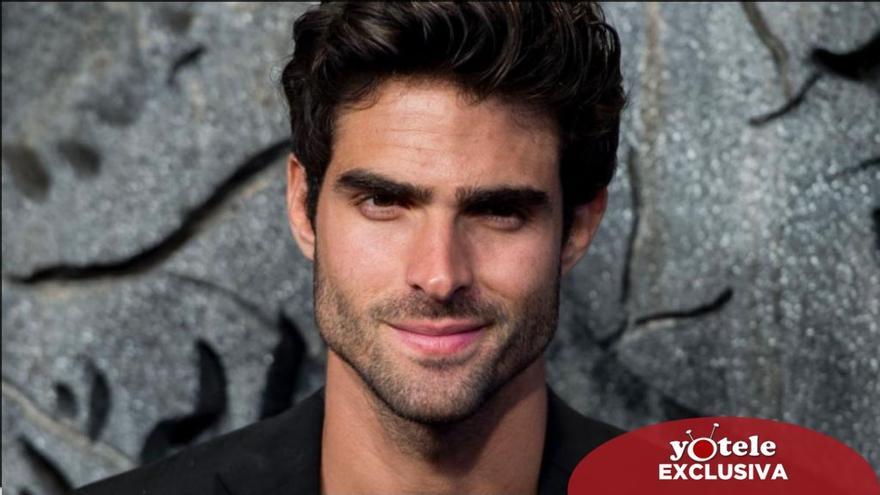 Antena 3 will begin in the next few days the recordings of the second season of 'El Desafío'. The chain and the producer of 'El hormiguero' will once again pose surprising challenges to a group of celebrities, to whom Juan Betancourt joins, as YOTELE has known exclusively.
The model, known internationally for his work on covers and fashion catwalks and in Spain also for having been a contestant on 'Masterchef Celebrity', joins the influencer Maria Pombo, to Sergio Fernández 'The Altar Boy'and the singer Omar montes, whose participation he advanced exclusively YOTELE on March 12.
YOTELE has verified that it is also closed Rachel Sanchez Silva, advanced by 'Teleaudiencias' on April 6, in what will be his second experience as a contestant, who also went through the kitchen talent of TVE like Juan Betancourt.
This portal has also confirmed that the vedette Barbara Rey (name published by 'Hello'), the bullfighter Jesulín de Ubrique (as reported by 'Fórmula TV') and the collaborator of 'Zapeando' Lorraine Castell (advanced this Tuesday by 'El Confi TV'), complete the casting of contestants for this second edition of 'The challenge', whose broadcast on Antena 3 is scheduled for next season.
The contest presented by Roberto Leal closed its first season on the Atresmedia chain at the beginning of last March, passing the audience examination. Although it started out very powerful, it lost follow-up after its second broadcast achieving stabilization above 16% screen share.