Juan Antonio Quintana, actor of 'Ana and the seven', dies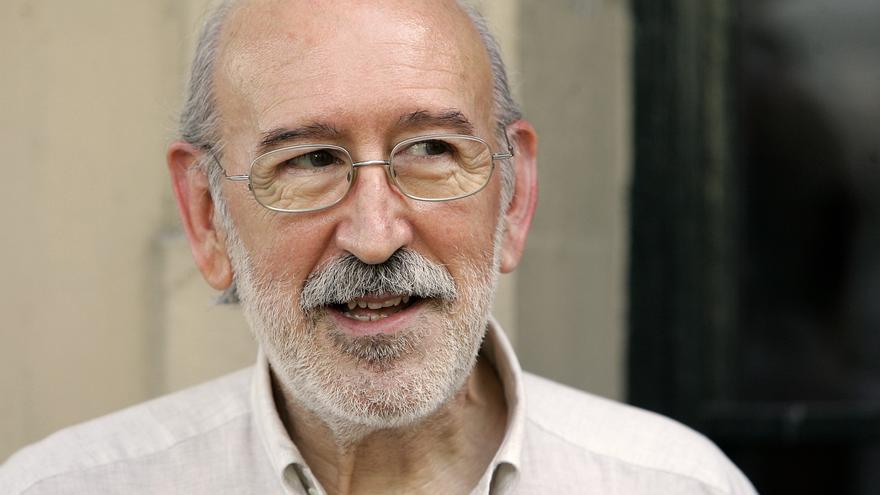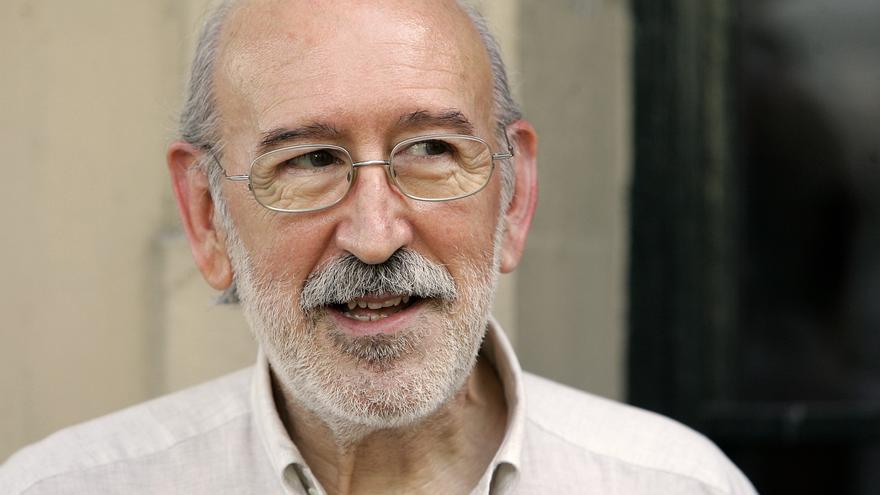 The actor Juan Antonio Quintana, known for his performance in television series such as 'Ana y los Siete', 'Hospital Central' and more recently in 'The ministry of time', has died this Tuesday at the age of 83 in a residence of Valladolidaccording to family sources.
Theater, film and television actor, Juan Antonio Quintana was born in Saragossa in 1939, where he forged a vocation for the stage channeled since he was 17 years old with his debut at the University of Zaragoza with the work 'The lesson', by Eugène Ionesco. At the University of Zaragoza, where he studied Philosophy and Letters, he also forged himself as an actor for eight years that culminated in his participation in the production of 'Fuenteovejuna', by Lope de Vega, directed by Alberto Castilla at the National University Theater in Madrid .
The play won the Grand Prize at the World Theater Festival held in Nancy (France) and two years later, in 1966, he undertook his first production with 'El Sí de las Niñas', by Leandro Fernández de Moratín. Was the accolade to a career that continued in Valladolidwhere he established his residence since 1968, created in 1970 the Corral de Comedias de Valladolid -his first theater company- and married in 1974 the painter and set designer Mery Maroto, who died in 2019 and with whom he had a daughter, the actress Lucía Quintana.
Later, he taught at several institutes but he did not neglect a vocation that led him in 1976 to the creation of the Theater Classroom of the University of Valladolid, where actors such as Diego Martín, Eva Hache, Carlos Domingo, his daughter Lucía Quintana and even the current mayor of Valladolid, Óscar Puente, during his time as an amateur.
But it was after his retirement when, by dedicating himself to cinema and television, he received popularity and national dimension through remembered roles such as that of the endearing grandfather in the series 'Ana and the seven' (2002-2005) or that of Basilio in 'Amar en tempos revueltas' (2011).
Television multiplied her popularity in series where she showed off her talent: 'Manos a laWORK' and 'Petra Delicado' (1999), 'El Comisario' (2001), 'Without tits there is no paradise' (2009), 'The girls from gold' (2010) and 'The ministry of time' (2016) with his interpretation of Santiago Ramón y Cajal (2016).
That year, in August and at the end of the performance of 'Los Manrique con la Reina', he announced in Madrigal de las Altas Torres (Ávila) that he was suffering from Parkinson's disease. In 2019 his wife passed away and during the pandemic contracted the coronavirus twice.
Juan Antonio Quintana was honored in 2000 at the Calderón Theater in Valladolid and a seat at the Zorrilla Theater bears the name of an actor who left his mark on the cinema in films such as 'Mamá es boba' (1997), 'Nobody's life' ( 2002), 'GAL' (2006) and 'The blind sunflowers' (2008).