JP Morgan takes advantage of the stock market crash and becomes Repsol's second shareholder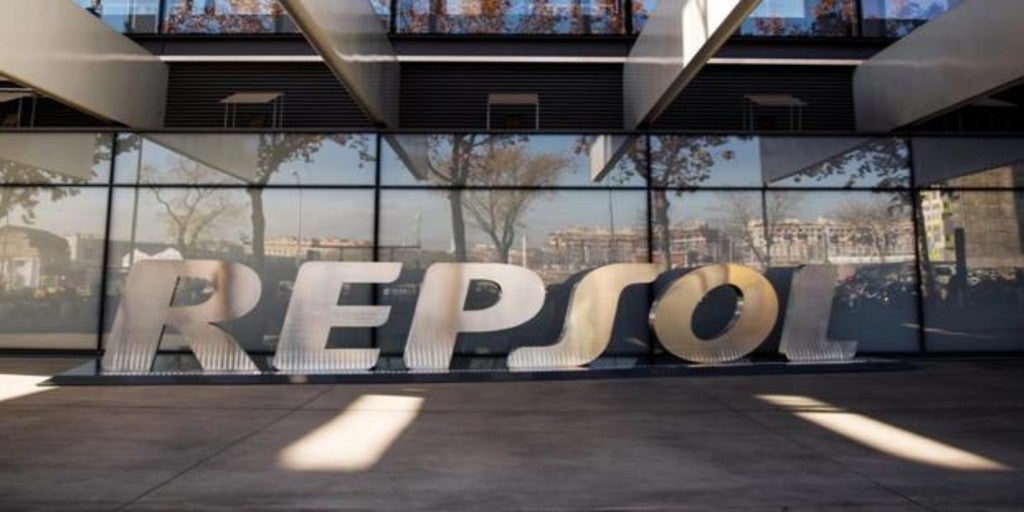 Madrid
Updated:
save

US investment bank JP Morgan It has taken advantage of the fall of the Stock Market and, specifically, of Repsol, to increase its participation in this oil company to 6.855% of capital, as reported today to the National Securities Market Commission (CNMV). Thus, it becomes the second shareholder of the oil company.
The company's market capitalization has fallen 57% since the year began due to the drop in demand for hydrocarbons due to the coronavirus and the oil war between Saudi Arabia and Russia.
JP Morgan started with a 2,124% stake and has taken the new percentage through financial derivatives.
The first shareholder is still Sacyr, with 8.2%. The third is Blackrock, with 4.99%, followed by the Norwegian sovereign wealth fund Norges Bank, with 3,117%.
Repsol shares today fell slightly, 0.11%, to 6.03 euros.