Journalist María Martínez dies at 37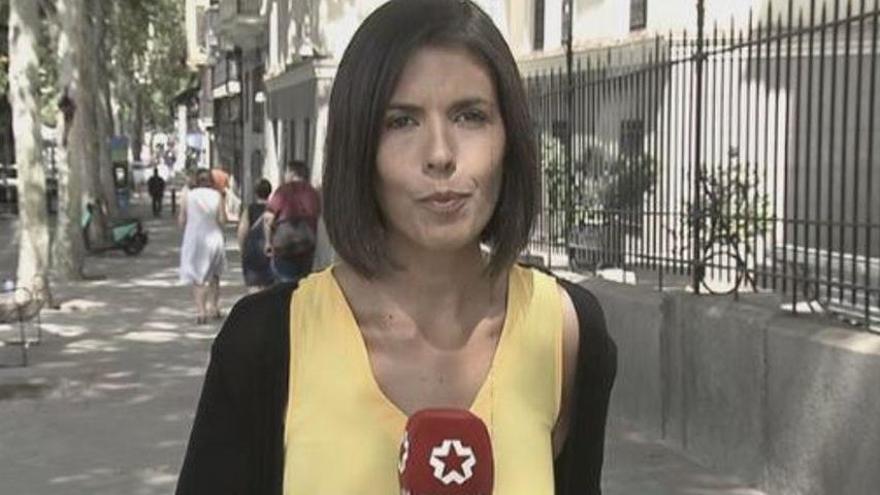 The journalist Maria Martinez, has died at the age of 37 after suffering a long disease. This television professional had been developing her career in Telemadrid for 10 years.
This has been communicated by his colleagues from the public entity through social networks where they have shown their dismay at the death of the young woman who took place on February 15. "Sad day for all of us who are part of RTVM to lose a colleague who was part of Telemadrid for more than 10 years"commented his colleagues on television.
Martínez was a native of Guadalajara although he studied Journalism at the San Pablo-CEU University. Upon his arrival in Telemadrid he has worked mainly in the newsroom writing, specializing in international politics and economics.