Journalist José Luis Balbín dies at the age of 81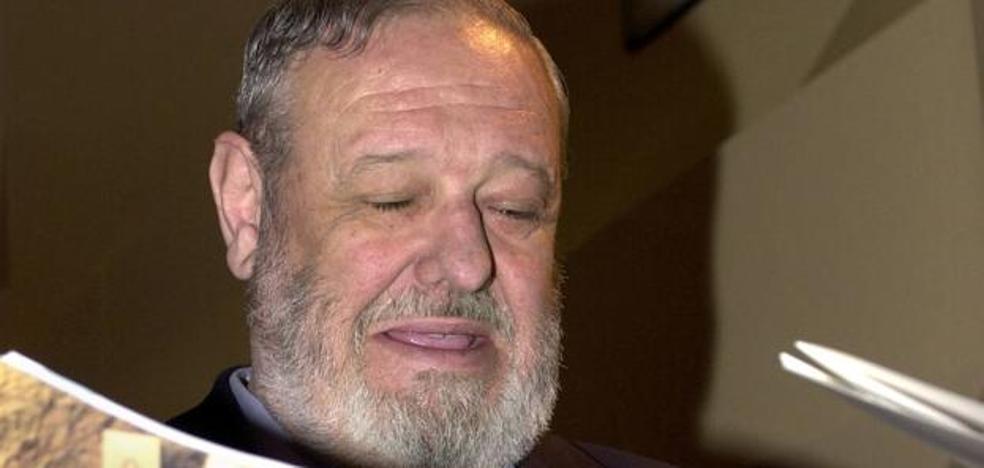 The journalist José Luis Balbín has died this Wednesday at the age of 81 in Madrid, as reported by his wife, Julia Mesonero, on the Asturian communicator's Twitter account.
"Dear followers and friends, with deep pain I inform you that today, at 7:15 p.m., José Luis Balbín has died in Madrid," his wife wrote in the account of the journalist from Pravia (Asturias).
In the tweet he reports that,
"Just as he wanted, his mortal remains will be taken to his hometown, Pravia."
"I wanted to communicate it in this way to personally thank you for the continuous expressions of affection and respect that you have shown during all this time on social networks and through the official website," he adds.
He also refers that, "in these hard times, I hope you understand our silence."
"Thank you for being on the other side," he adds.
José Luis Balbín left a deep mark on Spanish society as creator, director and moderator of the program
"The Key" (1976-1985 and 1990-1993).