Journalist and writer Jorge Martínez Reverte dies at 72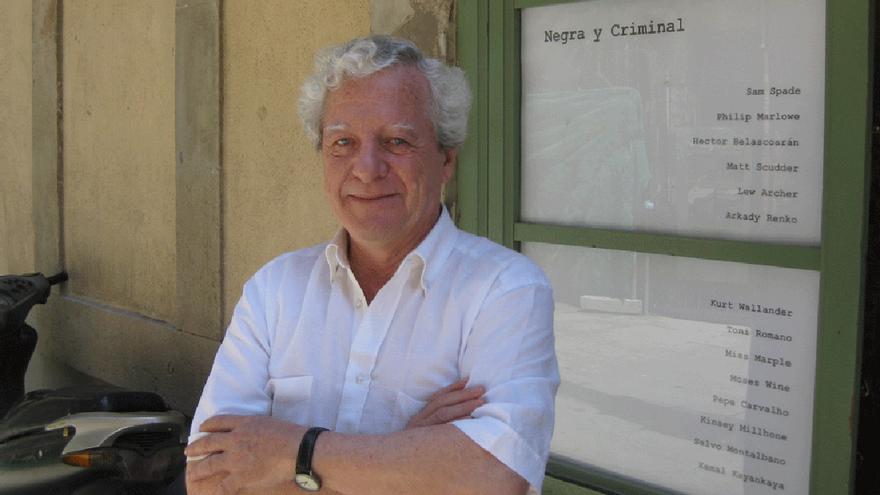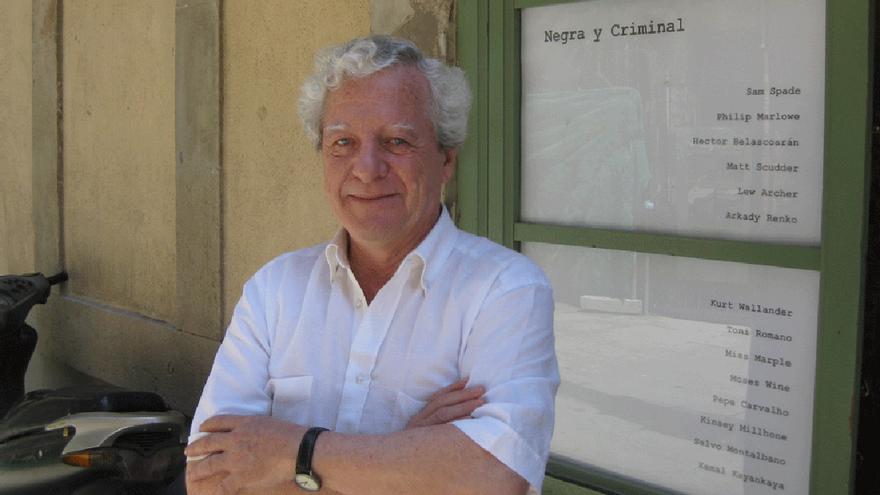 The journalist and writer Jorge Martínez Reverte has died at the age of 72 as a result of a carcinoma, as reported by 'El País', a newspaper in which he regularly collaborated since 1980.
Born in Madrid in 1948, he studied Physical Sciences and Journalism and has worked as a journalist 'Cambio 16', 'Posible', 'Ciudadano', 'La Calle' or 'Zona Abierto' and in newspapers such as' El País', 'El Sol 'and' El Periódico de Catalunya '.
Brother of the also writer Javier Reverte, who died last October, also the non-daily news services of TVE and radio stations such as Radio Nacional de España, Onda Madrid or Canal Sur.
He published several novels, including six focused on the life of the journalist Julio Gálvez: 'Too much for Gálvez' (1979), 'Gálvez in Euskadi' (1981), 'Gálvez and the change of change' (1995), 'Gálvez on the border' (2001), 'Gudari Gálvez' (2005), 'Gálvez entre los leones' (2013) and 'Gálvez y la caja de los thunders' (2017), as well as others such as' The messenger' (1982) or 'A life of a hero' (1991).
Essayist and historian, he is also the author of the short story book 'El Último Cafe' (1989) and two books related to history and memory: 'Hijos de la guerra' (2001), in collaboration with Socorro Thomás; and 'Soldier of little fortune' (2001), in collaboration with Javier Reverte and Jesús Martínez Tessier.
Other publications by Martínez Reverte are 'Dog eat dog'; 'Guide to reading newspapers' (2002); 'The battle of the Ebro' (2003); and 'The battle of Madrid' (2004).