Josua Cheptegei breaks Bekele's mythical record in the 10,000 meter dash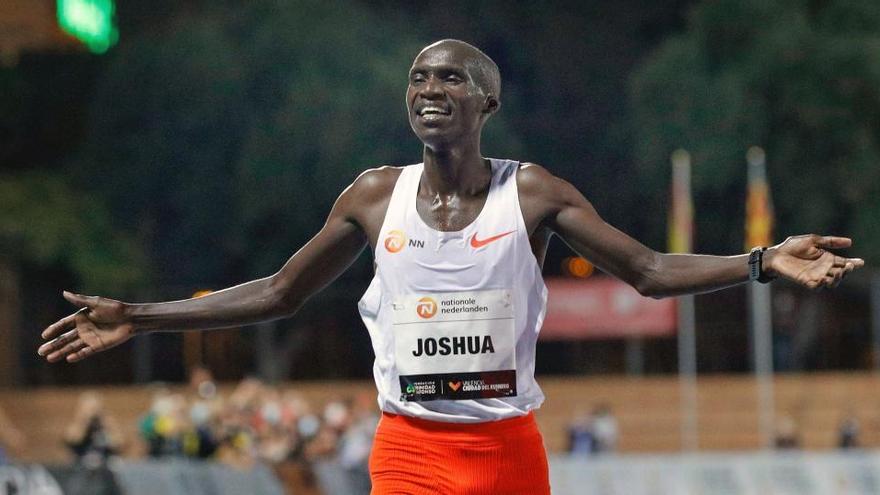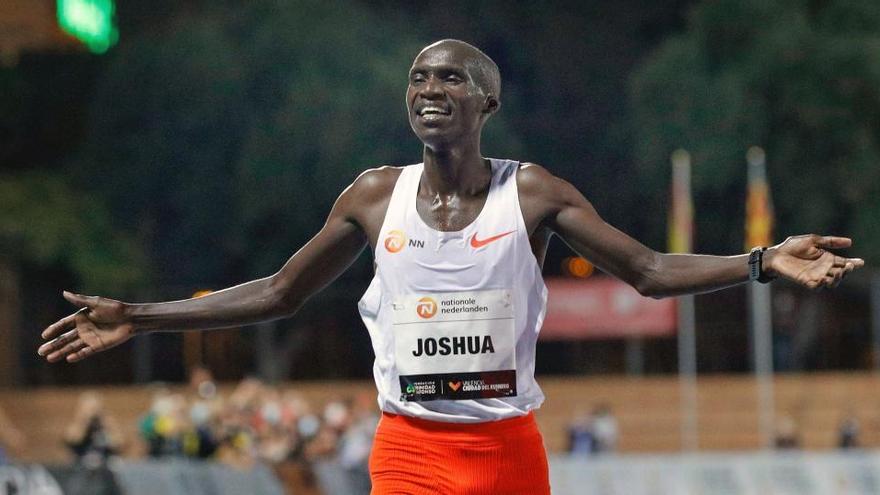 The Ugandan Athlete Josua Cheptegei has managed to break the world record that Kenenisa Bekele held for fifteen years, the longest in history in the 10,000 meters, when the chrono stopped with an official time of 26:11:00, six seconds less than the previous record.
The African runner achieved the new record in the NN Valencia World Record Day, an event organized by the SD Correcaminos and the NN Running Team and promoted by the Trinidad Alfonso Foundation, held at the Túria stadium in Valencia, where a few minutes before the Ethiopian athlete Letensebet Gidey had also broken the world record of 5,000 sprint meters.
Cheptegei, one of the great idols of athletics after being crowned 10,000 m world champion. in Doha and cross champion in Aarhus last year, is the current world record holder in 5,000 meters and in 5 kilometers on the road, so after today's achievement, he only needs the 10K on the road, a record that he achieved in Valencia last year but was snatched by the Kenyan Rhonez Kriputo this year in the 10K Valencia Ibercaja.
The 24-year-old Ugandan athlete, who I already knew what it was like to break a world record in Valencia After achieving this in the Valencia 10K in 2019, he had two teams of 'hares' led by veteran Dutch runner Roy Hoornweg, as well as Matt Ramsden and Kenyan Nicholas Kipkorir, in the first group; while the second group will be formed by the Spanish Abderrahman El Khayami and the Australians Stewart Mc Sweyn and Ryan Gregson, who helped him until kilometer 5, from which Cheptegei began his solo duel against the clock.
Cheptegei seemed to gain freshness as he passed each of the 25 scheduled laps and if in the first half of the test he had achieved a record time between one and two seconds behind in the partials, in the last three kilometers he flew, with a gesture of concentration on his face and with the 300 spectators standing cheering him on.
The new world record holder ran the last kilometer with a partial stratospheric of 2:34 to achieve what no one had done in the last fifteen years, break Bekele's mythical record and confirm that he is one of the great stars of world athletics.