Joss Whedon accused of abusive behavior again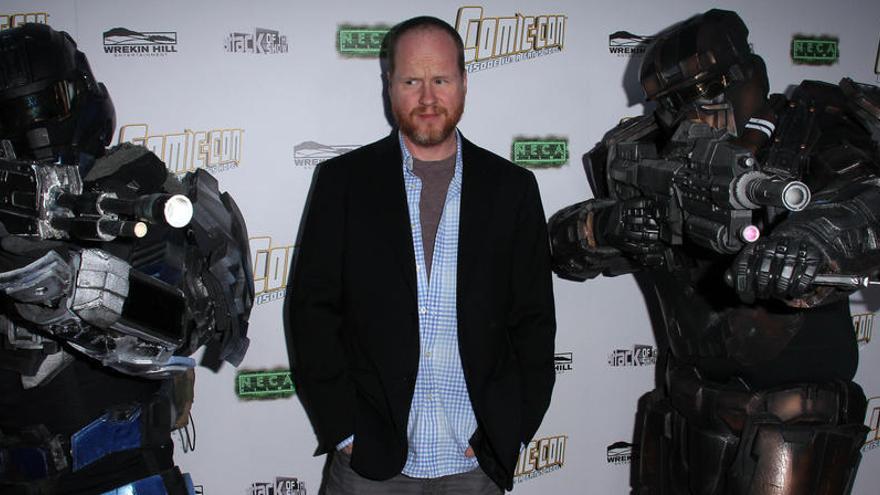 Actress Charisma Carpenter, who participated in "Buffy the Vampire Slayer" and the Serie derived "Angel", was added to the criticism that other actors have leveled against director Joss Whedon for "abusive behavior" and "unacceptable attitudes".
Through his social networks, Carpenter shared the experience that he claims to have lived under the direction of Whedon, which includes threats, insults from "fat" when she was four months pregnant and a dismissal immediately after delivery.
In her writing, the actress sympathized with her partner Ray Fihser, who had already warned of the alleged manipulative behavior of the filmmaker during another shoot, the superhero film "Justice League" (2017).
"Joss Whedon abused his power on numerous occasions while we worked together. The disturbing incidents triggered a chronic physical condition that I still suffer from," said the actress.
According to Carpenter's account, the actress met with the director of the series when she became pregnant and he asked her if "she was going to keep it."
"He proceeded to attack my character, mock my religious beliefs, accuse me of sabotaging the show, and then unceremoniously fired me once I gave birth," she said, despite the fact that the character she was playing was also pregnant in the plot of the Serie.
Among other experiences, the interpreter related that she received a call to work at 1 in the morning the day after her doctor recommended her to rest due to unexpected contractions and pregnancy problems derived from stress.
Immediately after, other colleagues joined in the support and denounced the director.
Sarah Michelle Gellar, who starred in three seasons of "Buffy the Vampire Slayer", asked that her name not be associated with Whedon's and assured that she was "proud" of those who had dared to make their complaints public and Michelle Trachtenberg, another colleague , affirmed that these attitudes "had to be made known."
Amber Benson, also from the cast, assured that the filming of the series was a "toxic environment."
All the comments come seven months after the letter in which Ray Fisher called the filmmaker himself disgusting, abusive and unprofessional.