Josie responds to Broncano after admitting that she doesn't know who he is: "Is it from Super Mario?"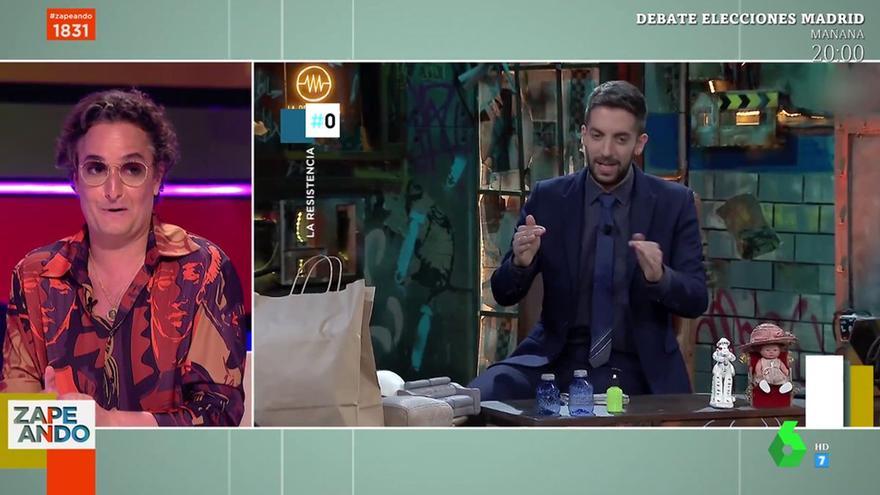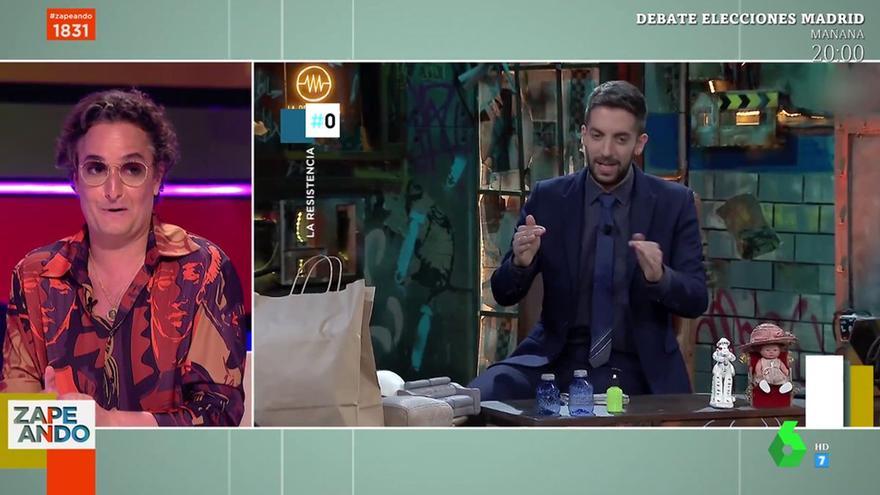 The name of Josie slipped last week in 'The resistance', with a completely misplaced David Broncano because, as he recognized, he does not know who he is or what he does. By allusions, the famous stylist has responded to the presenter from the set of 'Zapping', a space in which he usually collaborates.
Everything happened during David Bustamante's visit to Movistar + late night, where he mentioned the name of the stylist. "Who is Josie? Do I have to meet him?"Broncano asked before confuse him with Yoshi, the green dinosaur from a famous video game saga: "The one from Super Mario?" Although the guest tried to continue with his speech, the presenter insisted that he did not know him: "I don't know who it is".
This Tuesday, Josie responded to Broncano from the program that Dani Mateo presents on laSexta. "That dinosaur has a lot of glamor, in 1996 it was the most sought-after. If you played that, you were someone in this city," said the collaborator with laughter, who at first did not want to give too much importance to this matter: "I'm very excited that you don't know me, really".
"I am fond of the lack of documentation," Josie dropped, grateful that her name appeared in the Movistar + format: "I'm very excited about this moment, beyond the publicity they have made us. It seems like the most to me".
However, each time he raised his tone and wanted to throw a dart at the producer of Andreu Buenafuente: "The worst thing about this is El Terrat. I think they have taken me off the production company's pills, because I worked there long before you did, Broncano!". "I didn't know about that program either (…) to fill the set with people who don't know meSee if you can, and then I'll go, "he added.
On the other hand, before the doubt of the collaborators of 'Zapeando', the former contestant of 'Masterchef Celebrity ' revealed that his real name is José: "My friends from college called me Josie, and that's how I stayed. I send a kiss to all of them." "José is very familiar, but I love being called Josie," he acknowledged.