Josep Pedrerol messes it up when he doubts the reliability of the postal vote in elections: "If you can, vote in person"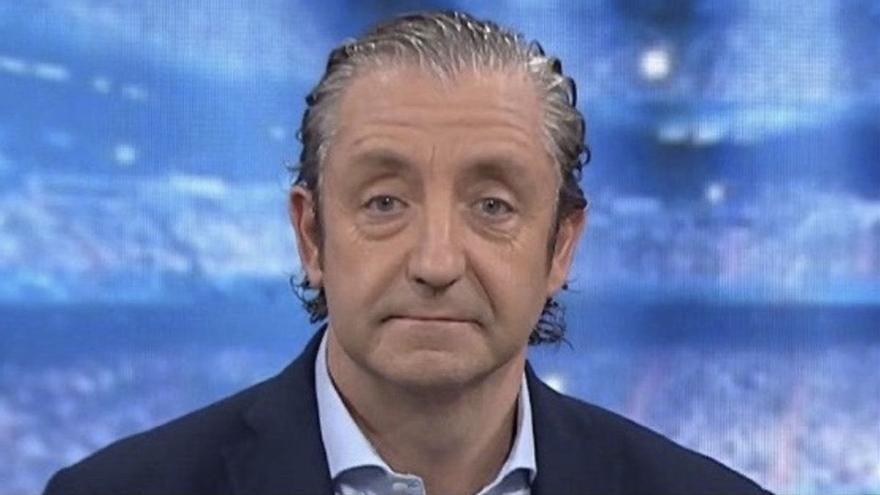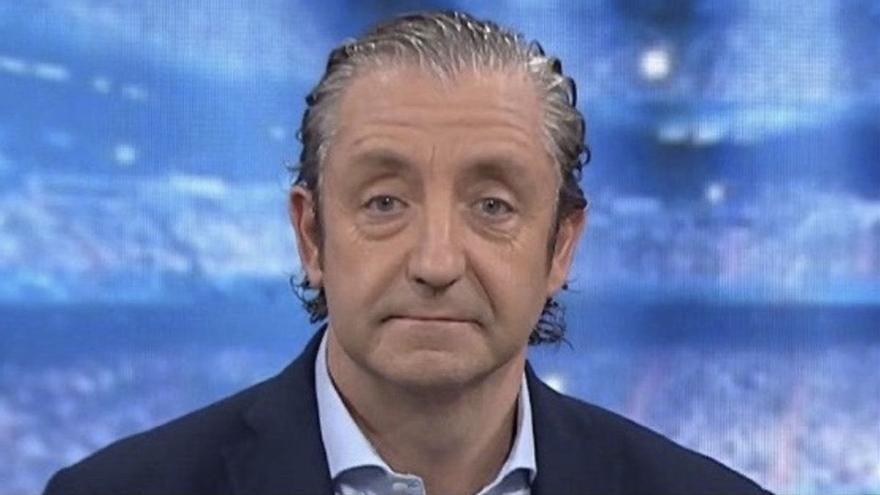 Josep Pedrerol He has gotten into a puddle that has nothing to do with sport. The presenter of 'The chiringuito de jugones' has skidded by questioning the reliability of vote by mail looking ahead to the next elections of the Community of Madrid.
In a message published on his personal Twitter account, the journalist invited his followers to avoid exercising their right to vote in the next elections to the presidency of the Community of Madrid by correspondence.
"Better vote in person, if you can", Pedrerol wrote. According to different verifiers specialized in politics, their reflection is worthless, since the vote by mail is absolutely safe and, obviously, has the same validity as the one that is emitted in situ in the electoral college.
With his brief text, it seems that the presenter of laSexta gives truth to the different hoaxes in the purest Donal Trump style that circulate in recent days that ensure that thanks to the postal vote, a fist could be orchestrated and the results could be corrupted. Something completely impossible.
After this statement, different users of the social network have reproached Pedrerol for his attitude: "Pathetic to question postal workers", wrote a tweeter. "Josep, here you get confused. The American strategy of smearing as prevention is regrettable," they put in another message.
"You have a very great responsibility for being a journalist to give reliability to hoaxes," read another of the texts that were dedicated to him in the more than 200 responses and mentions to reply. However, in his tweet he also denialist comments were gathered who took advantage of the situation to question the reliability of the vote by mail.