José Yélamo will replace Iñaki López as presenter of 'LaSexta Noche'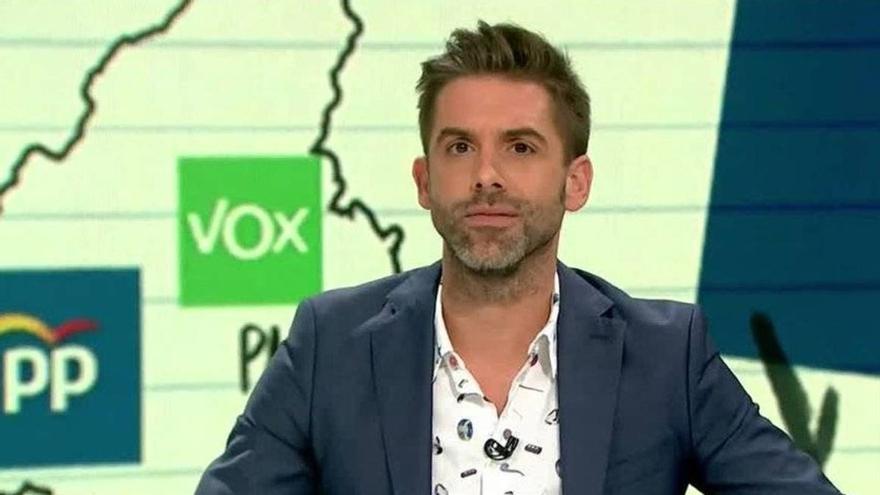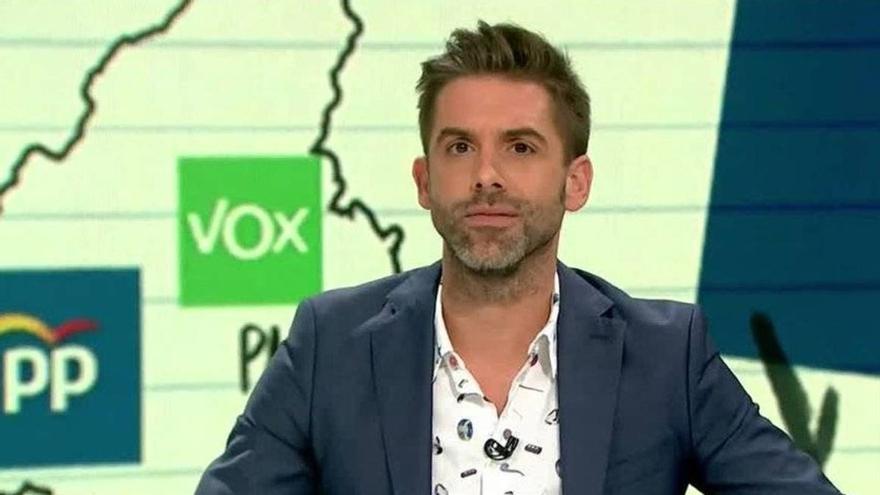 The sixth will experience a profound change from next season due to the host dance that the network has planned. The last known name is Jose Yélamo, who will take the reins of 'LaSexta Noche', as Vertele and has confirmed in their networks Iñaki López, which until now has been the driver of the political debate.
Yélamo is a journalist with ten years of experience in the network and who has gradually gained weight in different programs. Currently, José Yélamo was on the staff of 'Better later', precisely the program that Iñaki López will lead with Cristina Pardo after the departure of Mamen Mendizábal.
Thank you for watching
Till the date, 'LaSexta Noche' had had Hilario Pino as a substitute of Iñaki López when he was absent from the space, however the chain has decided to bet on a new face in the program. However, Verónica Sanz will continue as co-presenter, according to the aforementioned medium.
The restructuring of laSexta for next season
The program renewal began when it was announced that Mamen Mendizábal would stop driving the evening magazine 'Better late'. Later, the chain reported that they would be Cristina Pardo and Iñaki López who would be in charge of taking the reins, so their respective programs were left in the hands of others. Yesterday Atresmedia made official that Nuria Roca will present a new program for Sunday afternoons covering the gap of 'Liarla Pardo', while 'LaSexta Noche' will begin a new stage with Jose Yélamo in front. What is still unknown is the fate of Mendizábal, which will continue to be linked to new projects in the group.