JOSÉ RAMÓN ITURRIAGA: Vaccines, vaccines, vaccines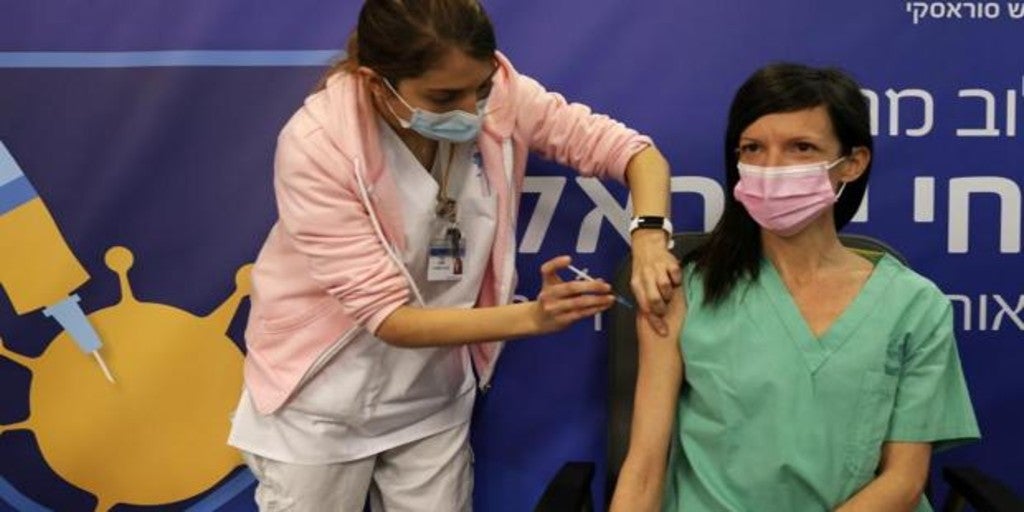 Madrid
Updated:
save

Israel is showing us the way. Has vaccinated more than 20% of the population in a few weeks and how it is moving to infections and hospital incidence is very encouraging. The Israeli press has been reporting that even with only the first dose of the vaccine, the level of infections between comparable groups is notably lower. In fact, and although it is premature to draw conclusions, in recent days the contagion figures have turned sharply and Israel is one of the first countries to break the third wave.
Obviously we cannot compare ourselves with them. However, with the rest of the countries it is not that the comparison not only of Spain but of the whole of the European Union comes out very well. United States and United Kingdom they are clearly ahead in their vaccination strategy. And as what is happening in Israel shows us, this is not trivial at all.
It does not have much explanation that the Anglo-Saxon countries have already managed to vaccinate five times more people than we have in the rest of Europe. We have done something wrong. This is no time for regrets. It's time to apply all the resources to speed up the vaccination process. There is no possible discussion. All efforts must be aligned at all levels. Shorten the approval deadlines for vaccines by the European Medicines Agency. Buy more doses than approved and yet to come. Distribute in a timely manner and vaccinate at the highest possible rate. Don't waste time in sterile arguments and to introduce the private sector as soon as possible. All of the above depends on us and it would be unforgivable at this stage of the game if we lose ourselves in what It has become the national sport of finding guilty. If things are straightened out, we all win. Then there will be times for both to try to hang the medal.
There is no doubt that the economic situation depends on the evolution of the epidemic. To the uncertainty that of course its evolution generates it can be turned around with a clear vaccination strategy and with the example of what is happening in Israel. The best economic policy today is to vaccinate, vaccinate and vaccinate.