José Ramón Iturriaga: Round trip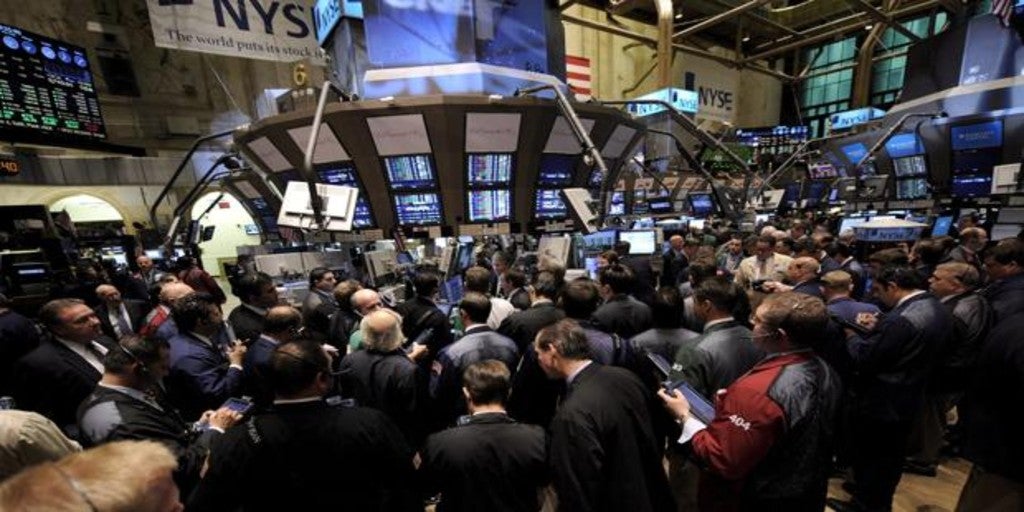 Updated:
Keep

Week is back and forth in the markets. The umpteenth black Monday with falls that we had not seen for months was followed by several days in which much of what has been lost in recent weeks has been recovered. In fact, the American stock market has once again reached new highs while the European one follows behind.
What is not at all clear is what it is that is setting the pace of the market that to some extent seems to be playing misleading.
At first it seemed that fears of the economic consequences of the latest wave of the virus were what could be behind the comings and goings. Yet it seemed a